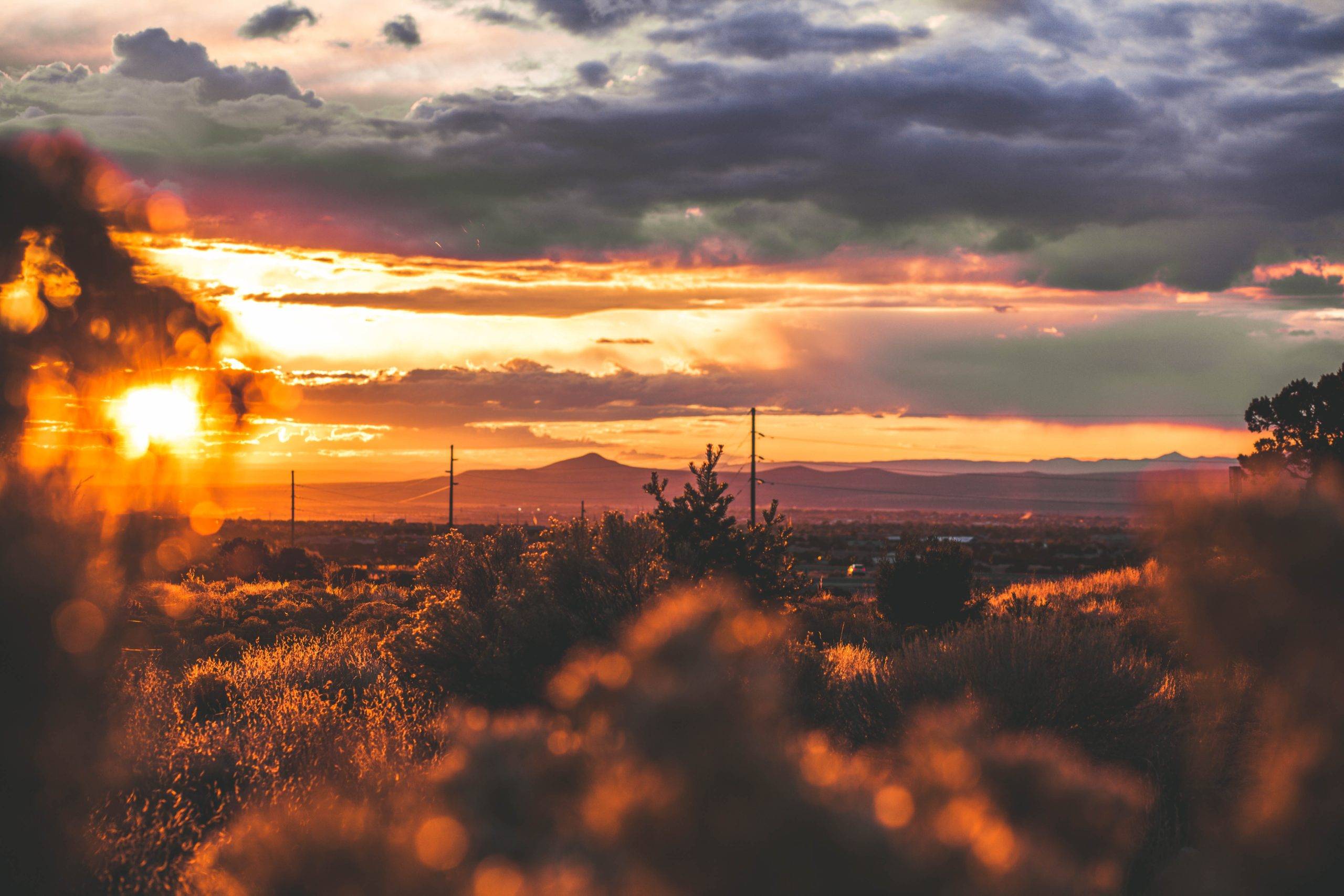 Santa Fe Abortion: Access With Ease
If you're a Santa Fe, New Mexico resident and need a medical abortion, we can help! In this blog post, we'll provide essential information on how to prepare for your trip, what to expect, and the support we offer throughout the process.
Santa Fe Abortion: Get an Ultrasound
This step is of utmost importance as it ensures we can provide you with a 100% safe and effective medical abortion (abortion pill). The ultrasound serves the following purposes:
Confirm that you are at the appropriate gestational stage to receive the abortion pill.
Rule out the possibility of an ectopic pregnancy, which would require surgical intervention, as it occurs when the gestational sac is not growing in the uterus.
Ensure that you are not too early or too late in your pregnancy, as the abortion pill is effective through 10 weeks.
Offer you peace of mind, knowing your journey will not be in vain.
Call to Schedule Abortion
To make an appointment, kindly contact us by phone. Our lines are open Monday through Saturday. The advantage of New Mexico's abortion law is the absence of a mandatory 24-hour waiting period. We can book your appointment as early as the same day or the next, provided you have the ultrasound results.
When coming for your appointment, please remember to bring the following documents and items:
Face mask for safety precautions.
For necessary paperwork, identification (Passport, driver's license, birth certificate, or social security card).
Form of payment (Visa, MasterCard, Discover, or money order) to cover the cost of the all-inclusive medical abortion, priced at $700 flat.
If someone else covers the procedure's cost, they must accompany you with their card and ID.
The all-in-one medical abortion includes comprehensive services such as counseling, an abdominal ultrasound, and all required medications, including pain management and antibiotics.
Follow-up & Post-abortion Care
After the medical abortion, following up to confirm its success is essential. The best way to achieve this is through an ultrasound, which can quickly determine if you are no longer pregnant. We recommend scheduling the follow-up ultrasound two weeks after the procedure for the most reliable results. Alternatively, if you prefer a home pregnancy test, please wait for four to six weeks.
Santa Fe Seeking Abortion Concluded
At our clinic, we prioritize making obtaining a medical abortion as seamless as possible for Santa Fe residents. We take pride in offering warmth, empathy, and unconditional support throughout your decision-making journey. By following this simple 3-step guide, we ensure that you have the best possible experience while considering the termination of a pregnancy. Rest assured. We are here for you every step of the way!