Required Sonogram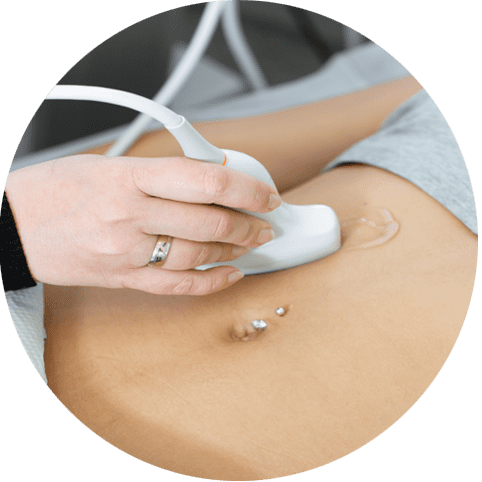 Required Sonogram: You are required to get a sonogram prior to your appointment for a medical abortion.
Here's Why
We completely understand that this process hasn't been this difficult in 50 years, however before you travel all the way to our clinic in Santa Teresa, New Mexico, you must get a sonogram for one reason only — to make sure we can see the sac.
If you are too early and we can't see the gestational sac, we cannot give you the pill, because it will not work nor stop it from growing. And, if you are passed the 11-week mark, surgical intervention would be required, because the medical abortion pills only succeed at 11 weeks and under.
We also want to be sure that it is not an ectopic pregnancy, meaning, the pregnancy is not growing in the uterus. The abortion pill will not work in those situations, where surgical intervention would be needed as well.
Where am I going to find a sonogram?
Although Texas and many other states have made abortion illegal, there are still reproductive clinics that exist to help patients who travel out of state for medical procedures. These clinics also operate to help you with your follow-up, which is not required but encouraged and can also help with providing birth control options.
Please view the Sonogram Resource list below to find a clinic near you.
---
---