Medical Abortion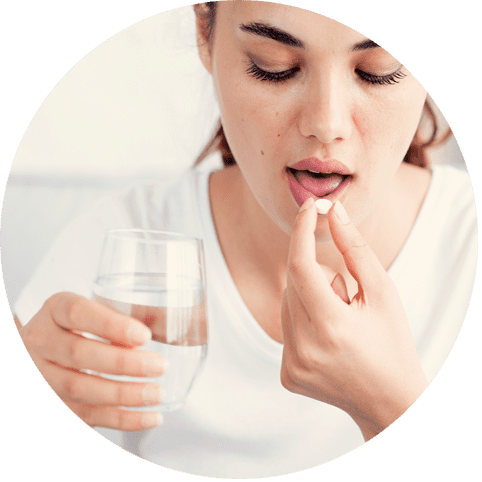 Medical abortion (abortion pill) up to 11 weeks
At Women's Reproductive Clinic, we provide the medications needed to terminate a pregnancy.
The medical abortion process involves two medications. The first medication you'll take with the doctor being present. This medication stops the pregnancy from growing. The second medication is will be taken 24 hours after the first medication.
This method has a high success rate, ranging from 95% to 98% in early pregnancies.
The abortion pill(s) are effective up to 11 weeks of pregnancy. Around 4-5 weeks of pregnancy, a gestational sac begins to form. This is all the tissue from what would normally be your period.
What should I expect from a medical abortion?
At Women's Reproductive Clinic, we provide abortion pills, which are effective up to 11 weeks of pregnancy. We pride ourselves on the fact that our mission is to simply induce something that occurs in nature all the time: a miscarriage. Our process is safe and simple.
Price of medical abortion
We do not take insurance or donations, nor do we work with any funding groups. However, if a patient finds an organization to help finance the procedure, that works!
The total cost for everything done in our all-in-one-visit appointment is $700. This includes:
Services rendered
Counseling session
Ultrasound/Sonogram (to help us ensure we can see the gestational sac)
All the medications themselves
Price List:
All-in-one abortion appointment: $700
Pregnancy test (urine): FREE
Optional in-person follow-up: FREE
Clinical Pathologies Lab RH test: $8
What medications besides the above do I need?
In addition to the medications you'll need to terminate a pregnancy via medical abortion, we will supply you with pain management medication and an antibiotic to avoid any kind of infection. You get everything in the clinic, so there's no need for a pharmacy.
Who we are
Since 2005, women from around our local communities have been coming to Women's Reproductive Clinic of New Mexico for quality and affordable reproductive health care and abortion services.
Google reviews
"Staff and Dr were amazing, during my appointment there they made me feel calm and relaxed."
- Natalie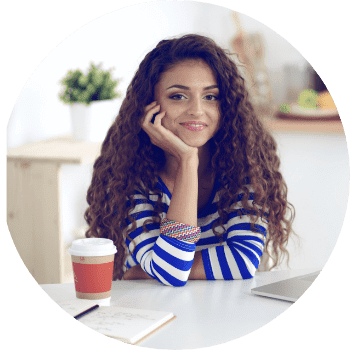 "I wanna personally thank you very helpful nurses and wonderful doctor for helping women like myself in these crazies times. Thank you for truly supporting women."
- Santana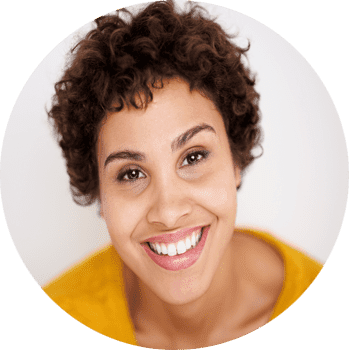 "Loved the service, the staff and the way they are so helpful & caring towards their patients."
- Angela G.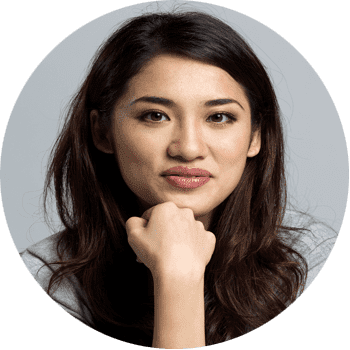 "This clinic and the workers are absolutely amazing. So helpful and caring."
- Kayla