Testimonials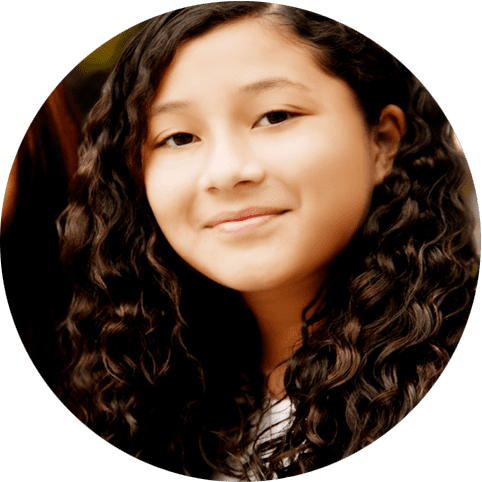 At Women's Reproductive Clinic of New Mexico we are so grateful that so many of you have chosen us for your medical abortion care and for sharing your experience with others.
Patient testimonials help others in their decision-making — where to go when they too, need professional healthcare.
Testimonials
"With todays crazy laws against women's rights, I found myself making an 8hr drive to this amazing facility. From the first phone call to the follow up call, the staff was nothing but amazing. They made this super scary process into a calm, smooth experience. They answered every question I had and never made me feel uncomfortable. I loved how personal they made my experience feel, from front staff to consult to doctor-they just made me feel at ease. I would highly recommend to anyone who finds themselves in my situation. Thank you from the bottom of my heart." – Erica
---
"Some places say they're judge free environment, but here I really felt it, my decision was respected was and no one pushed me into trying a different path, I was well informed of the process during and after, and even though it was packed they got me out as soon as possible, I felt comfortable here and would recommended their service." – Megan
---
"The workers were so nice and helpful, extending their helping hand even after your appointment. Never been in a place more accepting and reassuring." – Katelyn
---
"Very awesome place fast & simple & they explain everything correctly." – Houston Tx
---
"Like most of us I was very iffy about the process. Especially because it was 8 hours away from home. But I do not regret it one bit all my questions were answered & I did not feel judged at all. From before I got there and even now that I am home they have checked in to make sure I'm comfortable. The nurses might be super busy In front but when they get a second to get to you all your questions will be answered in the back and the dr is very friendly. It was quicker and faster than I expected. I will definitely recommend family and friends here should they ever be in the same situation." – Angel
---
"This clinic and the workers are absolutely amazing. So helpful and caring. Could not recommend any higher!! The doctor made sure I felt 100% supported and safe as well. Thank you to all of the staff! – Kayla
---
"They have a good service and there kind to you and polite. Everything goes well and reassure that everything will be okay. Gabby is such a polite person!!" – Sayra
---
"Super great staff, Gabby was amazing throughout the whole process and super informative!" – Leslie
---
"Very helpful and non judgemental, some of the nicest people." – Heaven
---
"Incredible from the start. Receptionist, nurse, counselors, doctor. Highly highly recommend." – Samantha
---
"Staff and Dr were amazing, during my appointment there they made me feel calm and relaxed. If i could give more than 5 stars i would. This is an amazing facility. Us women have to stick together and the staff at this facility do just that for us!" – Natalie
---
""We found this place on Google about your clinic the father chose you guys, so I'm sure that what is on the website made him comfortable sending me there. He knew that I would have good service there. What struck me most was how friendly the lady on the phone was and how friendly all the nurses were. Especially Gabi Theard who sat with me until I stopped crying and gave me instructions on all my options and made me feel safe! Since this was a hard time for me it felt good to be in a place where I wasn't judged and all the women were really nice and gentle. Now I'm doing just fine and happier!" – Adones
---
"Great customer service, wait time from consultation to meeting the doctor is short. Very polite staff, and they call you after for follow up. Overall amazing service I give 'em 5 stars 👌🏾" – MN
---
"The staff and doctor are all very professional and great. Makes the whole process very easy and comfortable." – Dell
---
"September 1st was the day the new laws went into effect in Texas. And I found out I was pregnant 2 weeks later. The 8 hour drive was worth it. And I'd drive it again to do a follow up. I felt completely judge free and supported through this whole process. I wanna personally thank you very helpful nurses and wonderful doctor for helping women like myself in these crazies times. Thank you for truly supporting women." – Santana
---
If you'd like to share your feedback on the testimonials page, please feel free to leave us a review on Google. Thank you.