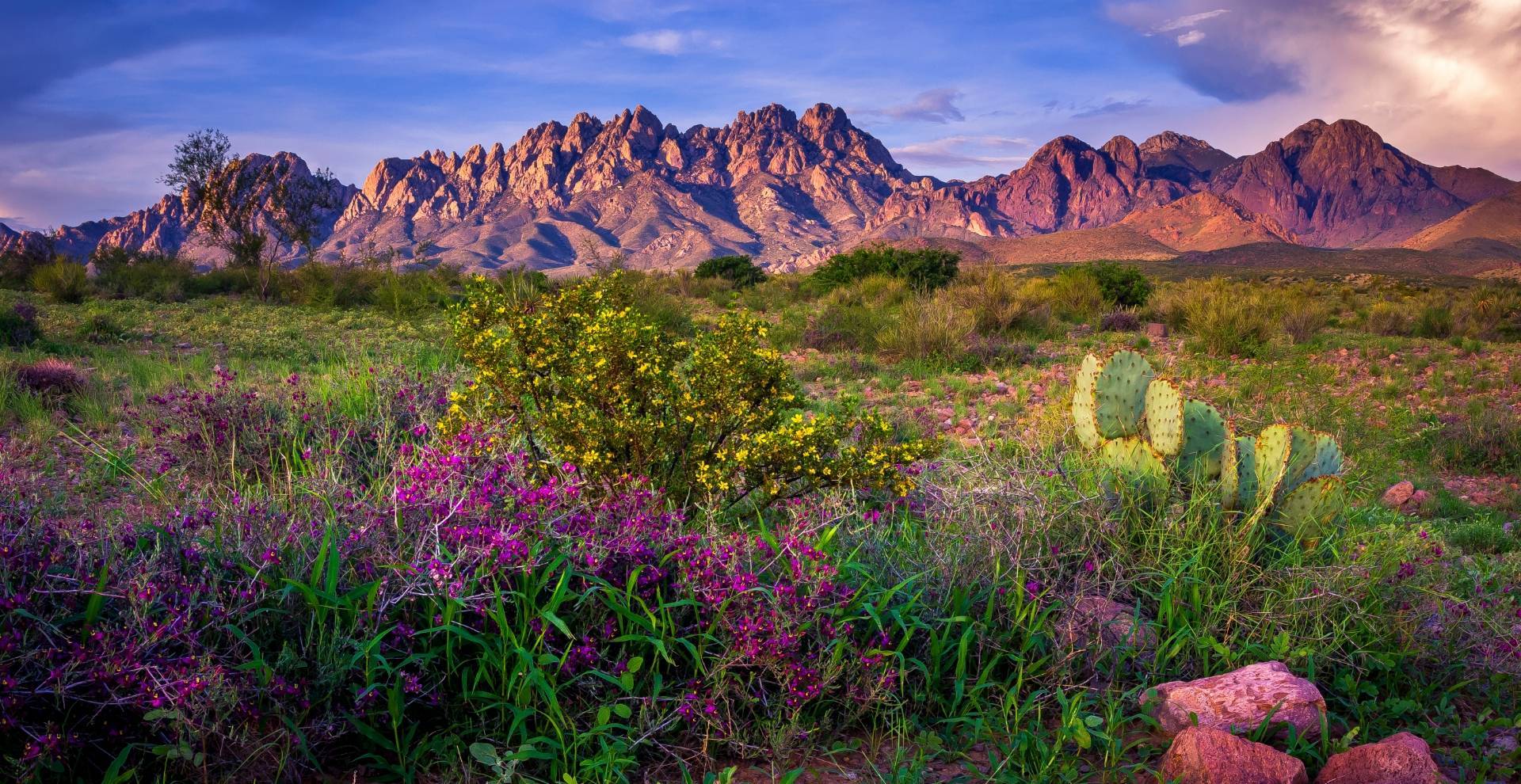 Empowering Your Right to Choose Trusted Abortion Pill Clinic
Women's Reproductive Clinic, located five minutes outside El Paso, Texas has been serving patients since 2005.
We make a difficult situation easy: no waiting period and an all-in-one appointment. Your care is our priority. We provide safe medical abortion care in a place that is welcoming and non-judgemental.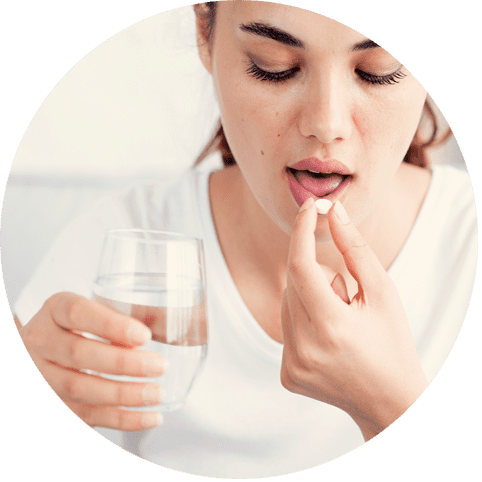 Medical abortion
Commonly known as the Abortion Pill is available up to 11 weeks. Our goal is to inform and educate you about all the options when it comes to your health. We empathize that these are not easy decisions, so we want to make sure that you are completely informed and have the best quality care available to you. Women's Reproductive Clinic of New Mexico treats every patient with respect, care, and confidentiality.
Medical Abortion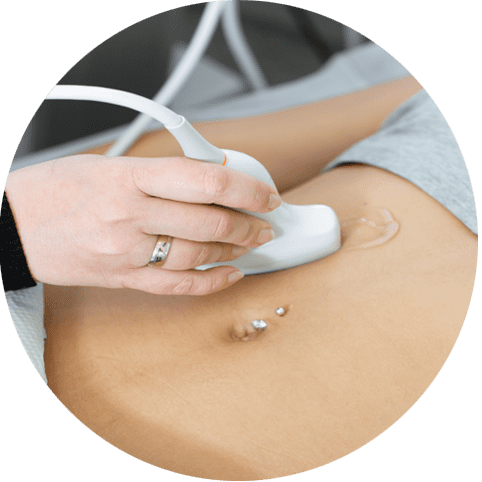 Required Sonogram
If you want the abortion pill (medical abortion), you MUST provide us with a sonogram so we can verify how far along you are in your pregnancy. If the sonogram shows you are too early, we may not be able to see the gestational sac, therefore, we would not be able to give you the abortion pill. If you are further along (more than 11 weeks) in your pregnancy, you will need to seek care for a surgical abortion. We can provide referrals.
Required Sonogram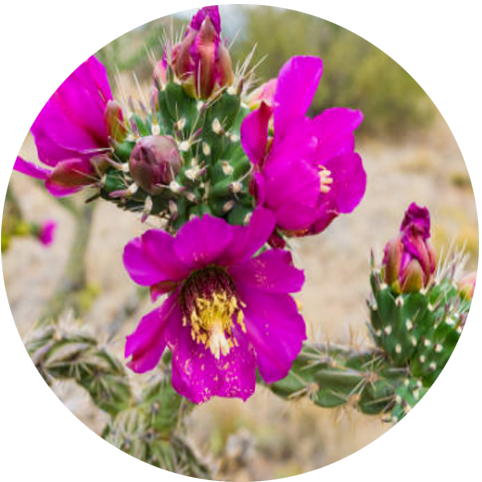 What to Expect
New Mexico does not require a 24-hour waiting period, therefore Women's Reproductive is able to offer same-day appointments, but we do NOT offer walk-ins. All appointments must be scheduled by calling the clinic phone number and you must have had a sonogram before coming in. Ultimately the decision is and should be yours. Our goal is to provide you with the facts and answer any questions you have throughout the process.
What to Expect
Who we are
Since 2005, women from around our local communities have been coming to Women's Reproductive Clinic of New Mexico for quality and affordable reproductive health care and abortion services.
Google Reviews
"Staff and Dr were amazing, during my appointment there they made me feel calm and relaxed."
- Natalie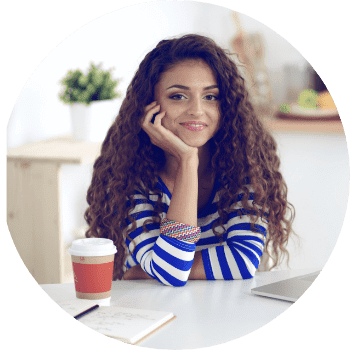 "I wanna personally thank you very helpful nurses and wonderful doctor for helping women like myself in these crazies times. Thank you for truly supporting women."
- Santana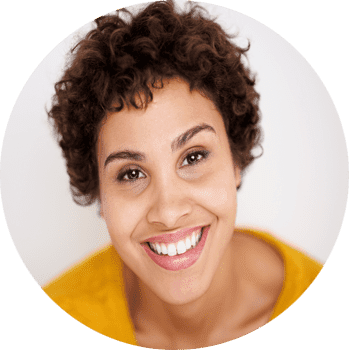 "Loved the service, the staff and the way they are so helpful & caring towards their patients."
- Angela G.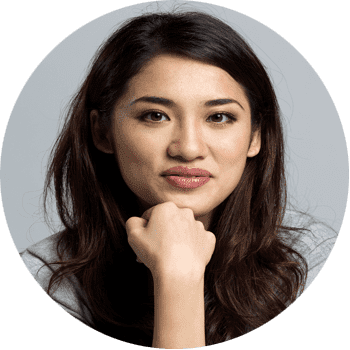 "It felt good to be in a place where I wasn't judged and all the women were really nice and gentle. Now I'm doing just fine and happier!"
- Adones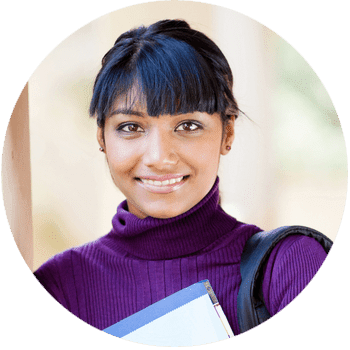 "This clinic and the workers are absolutely amazing. So helpful and caring."
- Kayla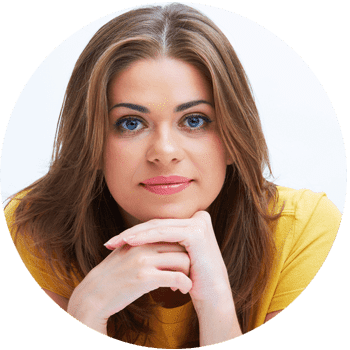 "I would recommend anyone to come here if you want a smooth experience with no judgment and kind staff."
- Mari