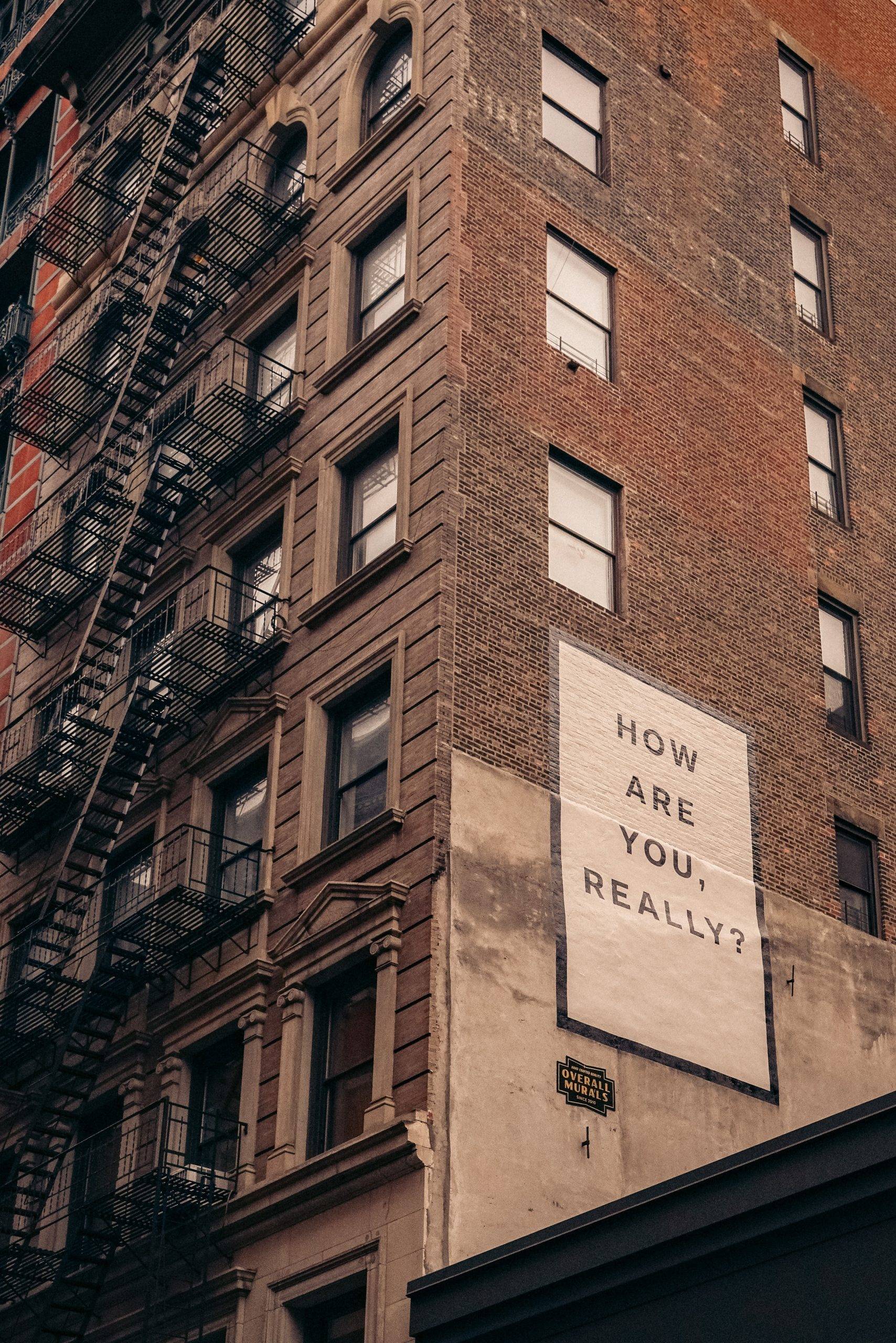 Abortion & Mental Health Awareness Month: Counseling Sessions
Mental Health Awareness Month reduces the stigma of abortion through counseling. We at The Women's Reproductive Clinic of New Mexico help everyone suffering from mental health disorders, trauma, homophobia, transphobia, and biphobia.
As May 17 marked The International Day Against Transphobia, Homophobia, and Biphobia, we celebrate the entire month of May as dedicated to mental health and the LGBTQIA+ community.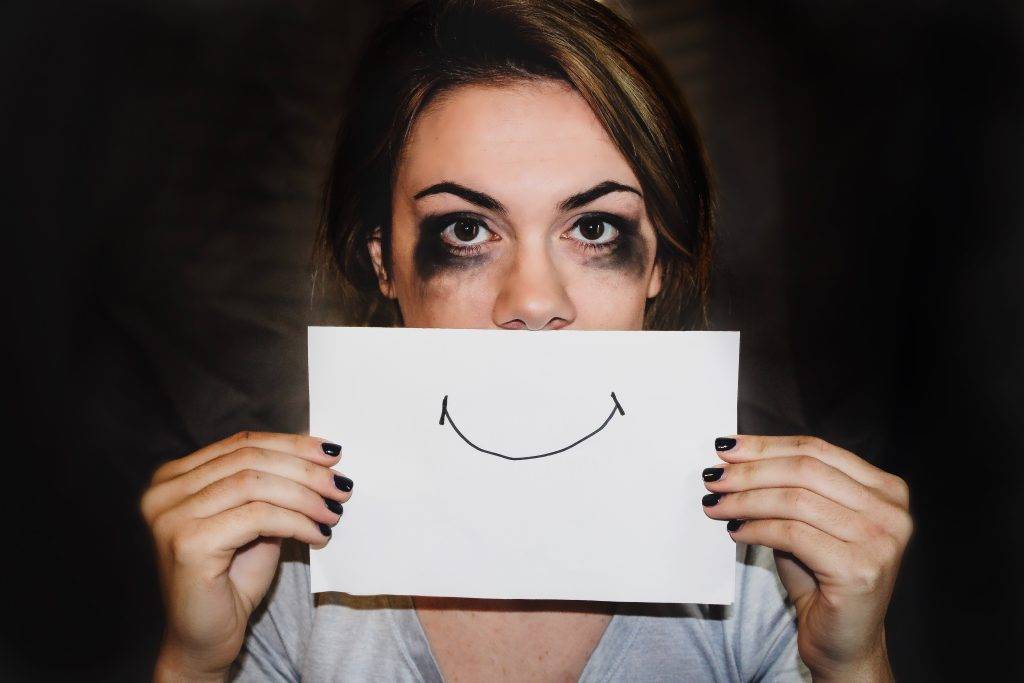 Mental Health and Abortion Go Hand-in-Hand
Getting an abortion is no small task, at least not anymore. Even when a person seeking abortion does so successfully, the experience itself can be traumatic for some. Here's how we support your mental health and emotional needs.
Counseling Session & How it Sets Us Apart
Each of our certified counselors is trained and equipped to give you all the information you need. The counseling session is to prepare you for the abortion process and answer all the questions you may have.
Now that seems normal. However, here's why we're different.
Counseling with Empathy and Unconditional Support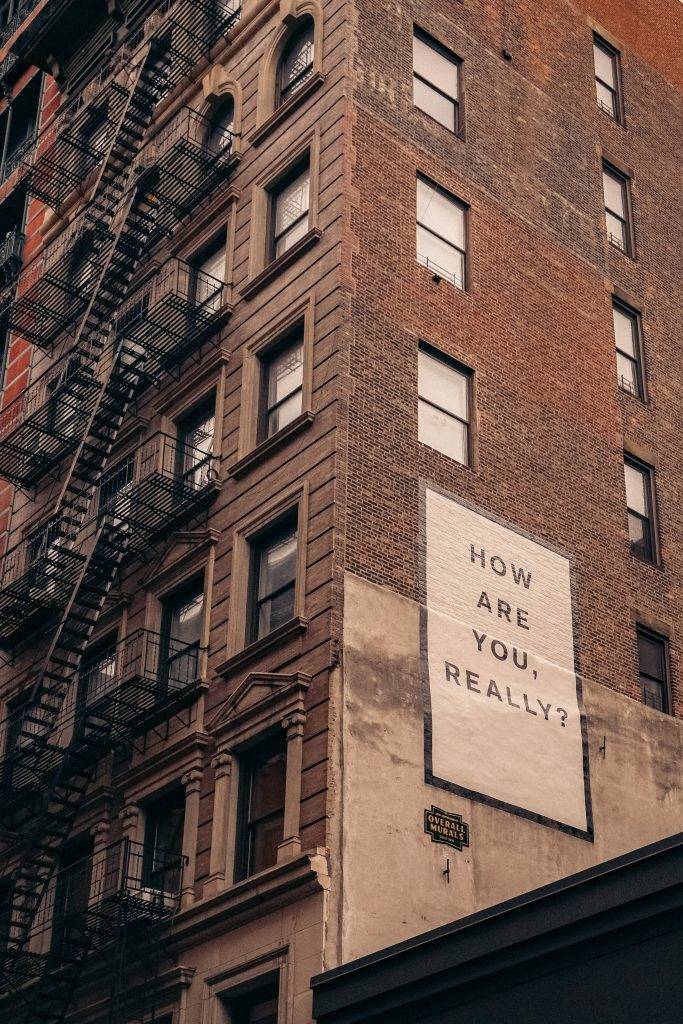 Come in for your appointment and complete your counseling session. It takes about 15-20 minutes to complete, depending on how many questions you have.
Oftentimes, the counseling session is the most emotional part. That's because we don't just inform you; we pick up on your vibrational frequencies. If tears come, please don't hold them back. We can set aside all the paperwork and talk and take it slow. Our counseling rooms are safe spaces to let it all out.
Think of Our Counselors as Your Abortion Therapists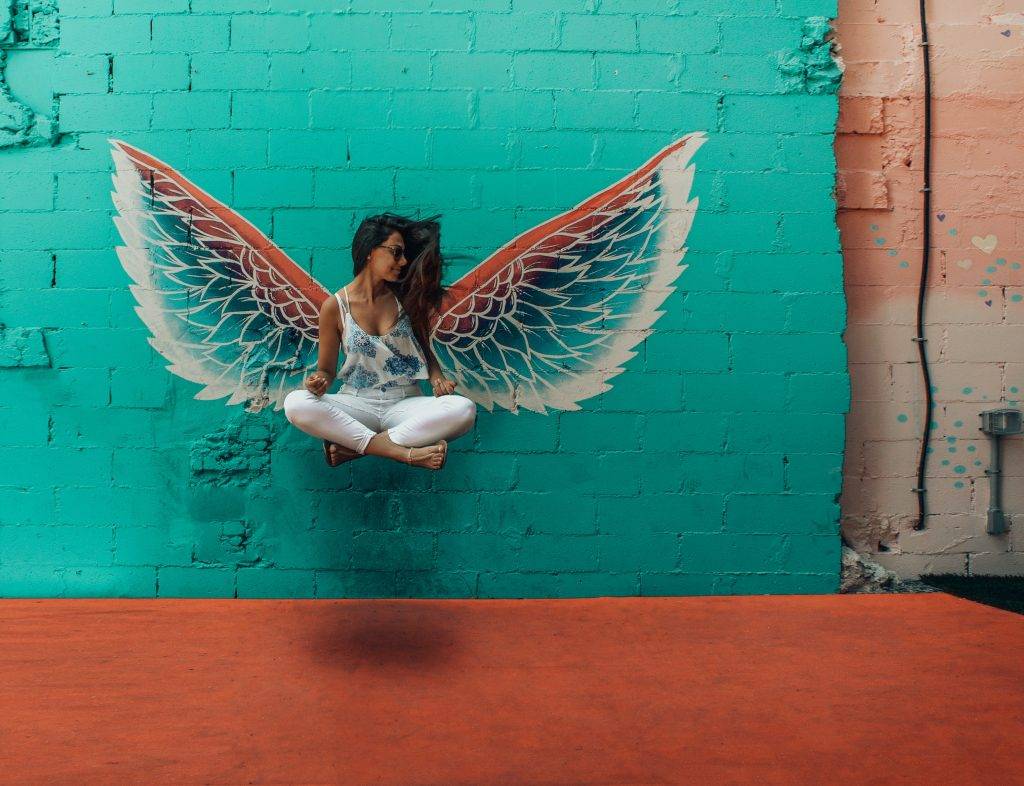 We do more than get you ready to miscarry; we want to listen to your story (if you want to tell it). We want you to feel comfortable to cry, go into detail, and describe your fears and your emotional state (again, if YOU want to!)
Our lead counselor has improved the counseling session to be part of the process that yields the most relief. Whether you've done your research before your appointment or you have no idea how this works or what to expect, have no fear. Our counseling session prepares you for the process and relieves any concerns you might have.
Concluding Counseling Sessions
We are proud to provide you with the most informative abortion counseling. We don't just tell you how it all works. We aim to increase your feelings of safety. We hear you and what you say (or don't say), and we can take as long as you'd like and review all the details. We're proud to have a team of counselors who are empaths, who remember each and every face, and who will always have your back.
Contact us for more information, speak with one of our counselors, and book your appointment for the medical abortion (abortion pill).