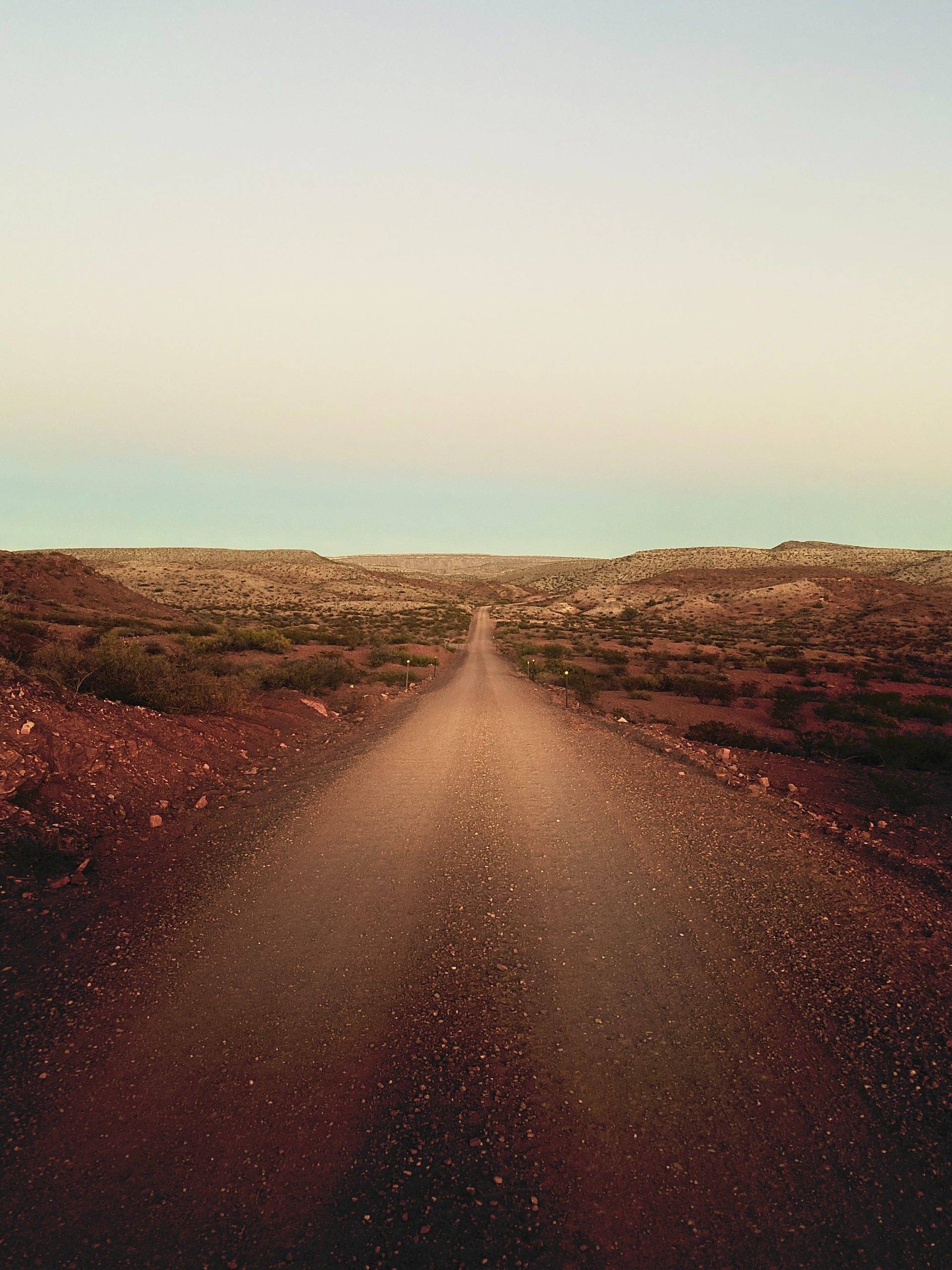 Accessing The Abortion Pill in New Mexico
For those questing for reproductive healthcare, inclusive of abortion services, the Women's Reproductive Clinic of New Mexico is a credible and esteemed haven. Nestled a mere mile from El Paso, Texas, this sanctuary is acclaimed for its extraordinary patient care and is highly commended for medication abortion services in New Mexico.
Access The Abortion Pill at a Credible Clinic
The Women's Reproductive Clinic's steadfast pledge to compassionate and patient-centric care distinguishes it. We acknowledge that opting for an abortion is an intensely personal decision, and it cultivates a supportive and non-prejudiced milieu where individuals can procure the care and support they need.
Real Patient Fulfillment
Our clinic's commitment to dispensing quality care manifests in its radiant Google reviews and stellar patient satisfaction ratings. Patients ceaselessly praise us for:
Empathy: Reviewers recurrently allude to the empathetic and compassionate staff who dispense emotional sustenance during a challenging epoch.
Proficiency: The sanctuary's healthcare providers are recognized for their ability and dedication to the zenith of medical standards.
Proximity: Strategically positioned just a mile from El Paso, Texas, the refuge is easily reachable to individuals in both New Mexico and Texas, rendering it an indispensable asset for those in distress.
Security: Patients frequently underscore the sanctuary's robust commitment to safety and confidentiality, safeguarding their privacy and well-being.
Enlightenment and Learning: The Women's Reproductive Refuge of New Mexico devotes time to equipping patients with exhaustive information about their options, including the medication abortion procedure, enabling individuals to make enlightened decisions about their reproductive health.
Why Opt for Accessing The Abortion Pill In-person?
Medication abortion colloquially referred to as the abortion pill, is a secure and efficacious method for terminating early pregnancies. Guided by a healthcare provider, individuals can consume two medications, rendering this non-invasive method a practical choice.
Prioritizing Your Reproductive Well-being
The sterling reputation of the Women's Reproductive Clinic of New Mexico mirrors its unwavering pledge to dispense vital reproductive healthcare services. This includes abortion, in a kindhearted and supportive manner. Whether in New Mexico, El Paso, or elsewhere, access to a reputable and empathetic clinic can impart much-needed solace. This is especially true when grappling with intricate decisions about your reproductive health.
Summary of Accessing The Abortion Pill
In summation, access to reproductive healthcare, including abortion, is an intrinsic facet of reproductive rights and healthcare. The Women's Reproductive Clinic of New Mexico has exceptional patient satisfaction and positive reviews. We exemplify the significance of top-tier and compassionate care for individuals confronting decisions about their reproductive health. Irrespective of your location, you must investigate and engage with trusted healthcare providers. Your reproductive health is paramount, and empathetic healthcare professionals are at your service.
To schedule an appointment, contact us. To read more about us, visit this page.