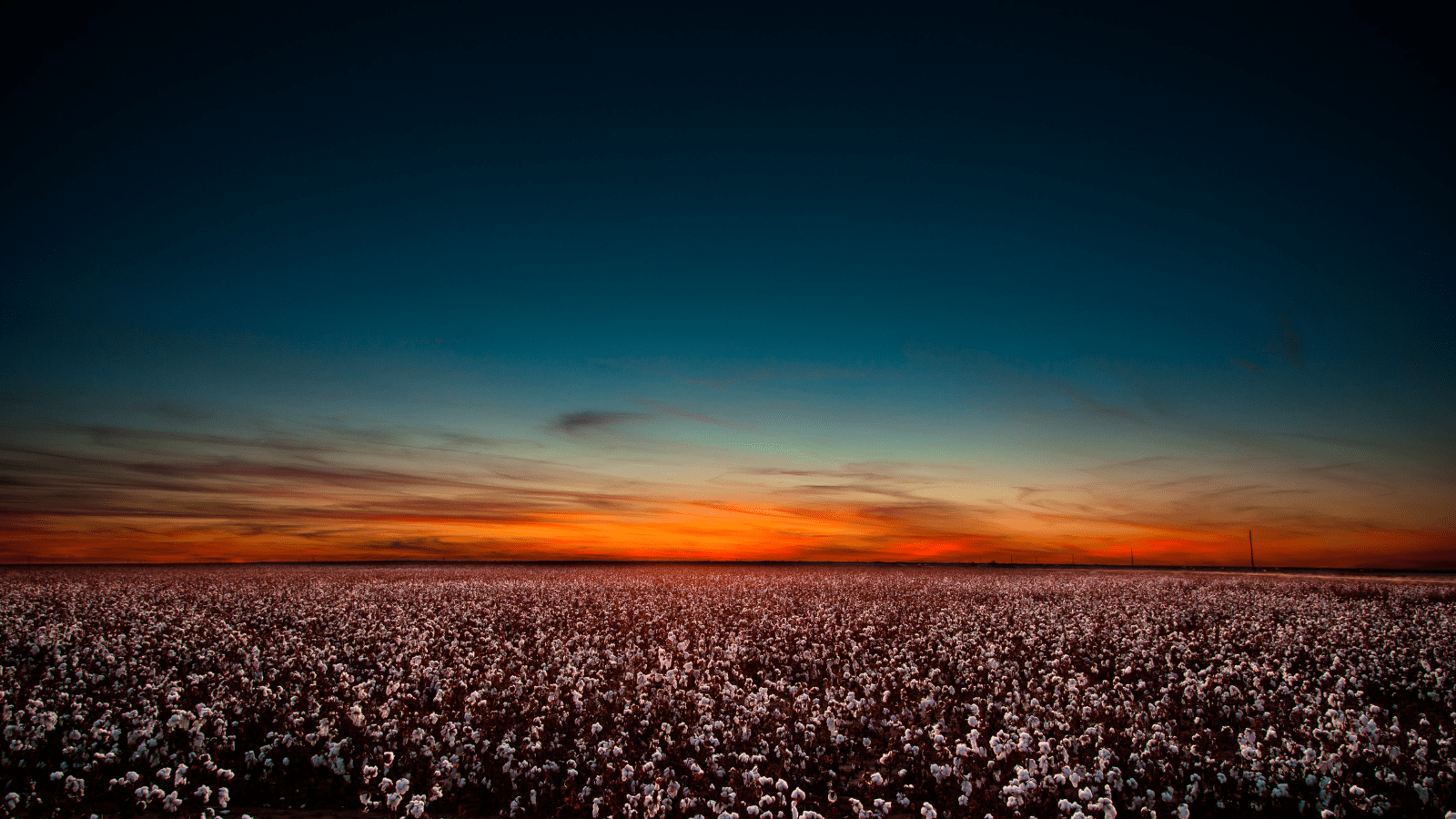 Lubbock, Texas Patients Seeking Medical Abortion
Access to comprehensive and compassionate care is essential for women's reproductive health. If you're a patient residing in Lubbock, Texas, the Women's Reproductive Clinic of New Mexico is an excellent option. In this blog post, we'll explore how patients from Lubbock can access medical abortions.
About Our Clinic
The Women's Reproductive Clinic of New Mexico is a well-established healthcare facility that provides women with a wide range of reproductive health services. With a strong emphasis on patient-centered care and a team of experienced healthcare professionals, the clinic strives to create a supportive and welcoming environment for all patients.
Medical Abortions
Getting the abortion pill at the Women's Reproductive Clinic of New Mexico is a straightforward process for patients from Lubbock. Here's a step-by-step guide to help you through the process:
Research and gather information: Visit our clinic's website or contact our office for detailed information. This will help you understand special requirements and associated costs.
Schedule an appointment: Once you have the necessary information, contact the clinic to schedule an appointment. The staff will guide you through the process and assist you in finding a suitable date and time that accommodates your needs.
Travel arrangements: As the clinic is located in New Mexico, patients from Lubbock will need to make travel arrangements. Consider transportation, accommodation, and any additional support you may require during your visit.
Pre-appointment preparation: Before your scheduled appointment, make sure to follow any instructions provided by the clinic. This may include guidelines on fasting, medication, or other specific preparations.
Arrival at the clinic: On the day of your appointment, arrive at the Women's Reproductive Clinic of New Mexico at least 15 minutes before your scheduled time. This will give you ample time to complete the necessary paperwork or check-in procedures.
Ultrasound procedure: A trained healthcare professional will conduct the ultrasound examination during your appointment. They will explain the procedure, address any concerns, and ensure your comfort throughout the process.
Why Choose Us?
Opting for the Women's Reproductive Clinic of New Mexico for your medical abortion needs offers several advantages: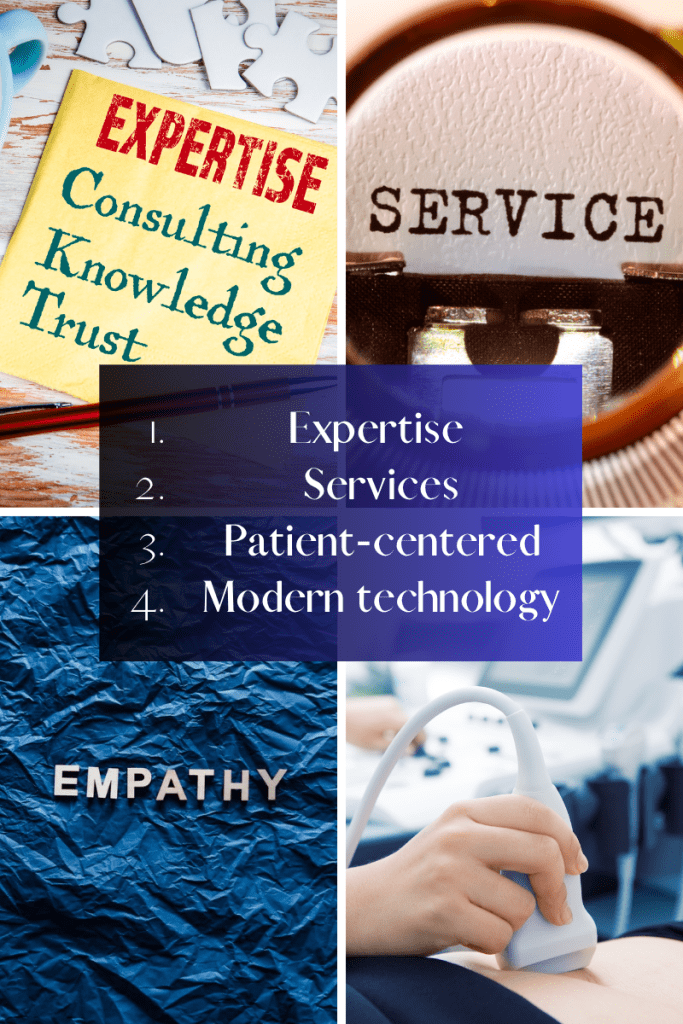 Expertise and experience: The clinic boasts a team of skilled healthcare professionals specializing in women's reproductive health. Their expertise ensures accurate diagnoses and personalized care.
Comprehensive services: The clinic provides various ultrasound services, including obstetric ultrasounds, gynecological ultrasounds, and fertility-related scans. Whether you need routine monitoring or specialized assessments, they have you covered.
Patient-centric approach: The Women's Reproductive Clinic of New Mexico is committed to providing patient-centered care. They prioritize your comfort, privacy, and emotional well-being throughout your ultrasound experience.
Modern facility and technology: The clinic utilizes state-of-the-art equipment and technology to conduct ultrasounds. This ensures the highest level of accuracy and allows for early detection and monitoring of various reproductive health conditions.
Concluding Thoughts for Lubbock, Texas
For Lubbock, Texas, patients needing abortion services, the Women's Reproductive Clinic of New Mexico offers a trusted and reliable option. Our commitment to patient-centered care, expertise, and comprehensive services makes us an excellent choice for all your reproductive healthcare needs. Following the simple steps outlined above, you can access high-quality abortion services while receiving compassionate support from a dedicated team of professionals. Remember, prioritizing your reproductive health is essential, and the Women's Reproductive Clinic of New Mexico is there to assist you every step of the way.