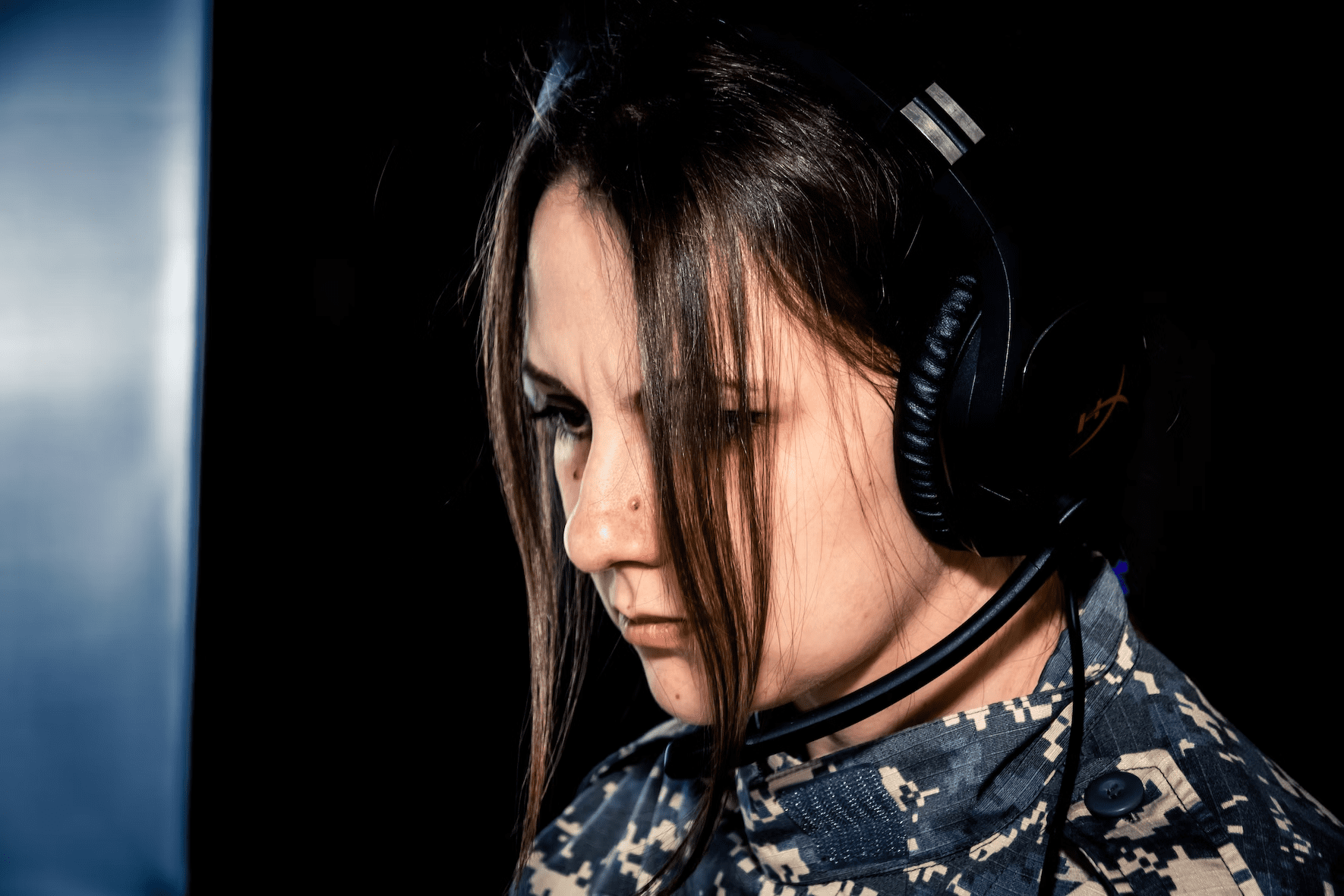 Free Medical Abortions on Saturday, May 20, in Honor of Armed Forces Day
The Women's Reproductive Clinic of New Mexico offers free medical abortions to active-duty military. This week, in honor of Armed Forces Day, Saturday, May 20, active duty personnel will have access to the abortion pill for free. In this post, we'll go over how we support women in the army by providing the abortion pill for free, what you need to bring, and what to expect.
Free Medical Abortions: Armed Forces Day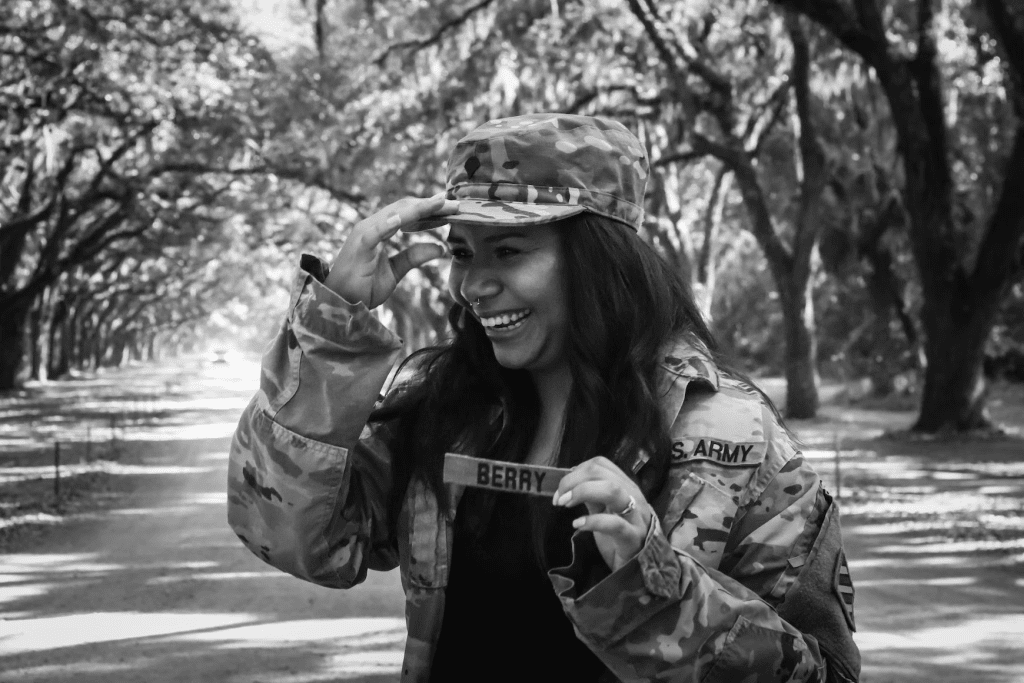 If you are a woman and are on active duty, your abortion pill cost goes from $700 to zero on May 20, 2023. We understand the sacrifices you make for our country, and thank you for your service. If you are a woman seeking a medical abortion, here's how to get one with us.
Call to make an appointment
Traveling for a medical abortion when outside of New Mexico is a trek. We want to be sure you get enough rest to get to us safely. Call our office by or before May 20 between 8 am and 4 pm MDT to schedule an appointment. Our contact us page offers our clinic's phone number, maps, directions, and recommended hotels if you travel out of state.
Get a sonogram
We require a sonogram before your appointment to ensure we can give you the abortion pill. If you are on active duty and stationed in El Paso, Texas, getting a sonogram elsewhere is unnecessary before you come to us. Due to proximity, we can use the sonogram we conduct ourselves to make sure you are:
Under 11 weeks pregnant
Not having an ectopic pregnancy
If you're coming from Austin, San Antonio, Houston, or surrounding areas, here is a list of resources to get an ultrasound before your scheduled medical abortion.
Austin Women's Health Center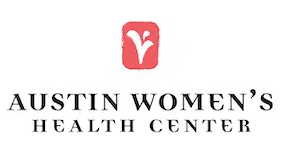 San Antonio Planned Parenthood

Houston Women's Reproductive Services

What you need for your medical abortion
For those on active duty, please bring identification that proves so, as well as your ID and face mask. If you forget to mention that you're on active duty and pay the $700, we'll refund you in full, and the refund will reflect on your bank statement in 5-7 business days.
As an officer in the army, we keep your information strictly confidential. Like all our patients, we treat you with privacy and discretion and adhere to HIPAA policies. No information leaves our clinic, nothing is sent home to your residence, and you are the only person we speak to on the phone regarding your appointment and after-care.
Call us and get your free medical abortion on Armed Forces Day!
We support active-duty military women the best we can by providing free medical abortions on national holidays. Remember, a free medical abortion only applies this Saturday, May 20, 2023, for active-duty military personnel.
Disclaimer: Family member or other on active duty does not count. You must be a woman in the army seeking an abortion.