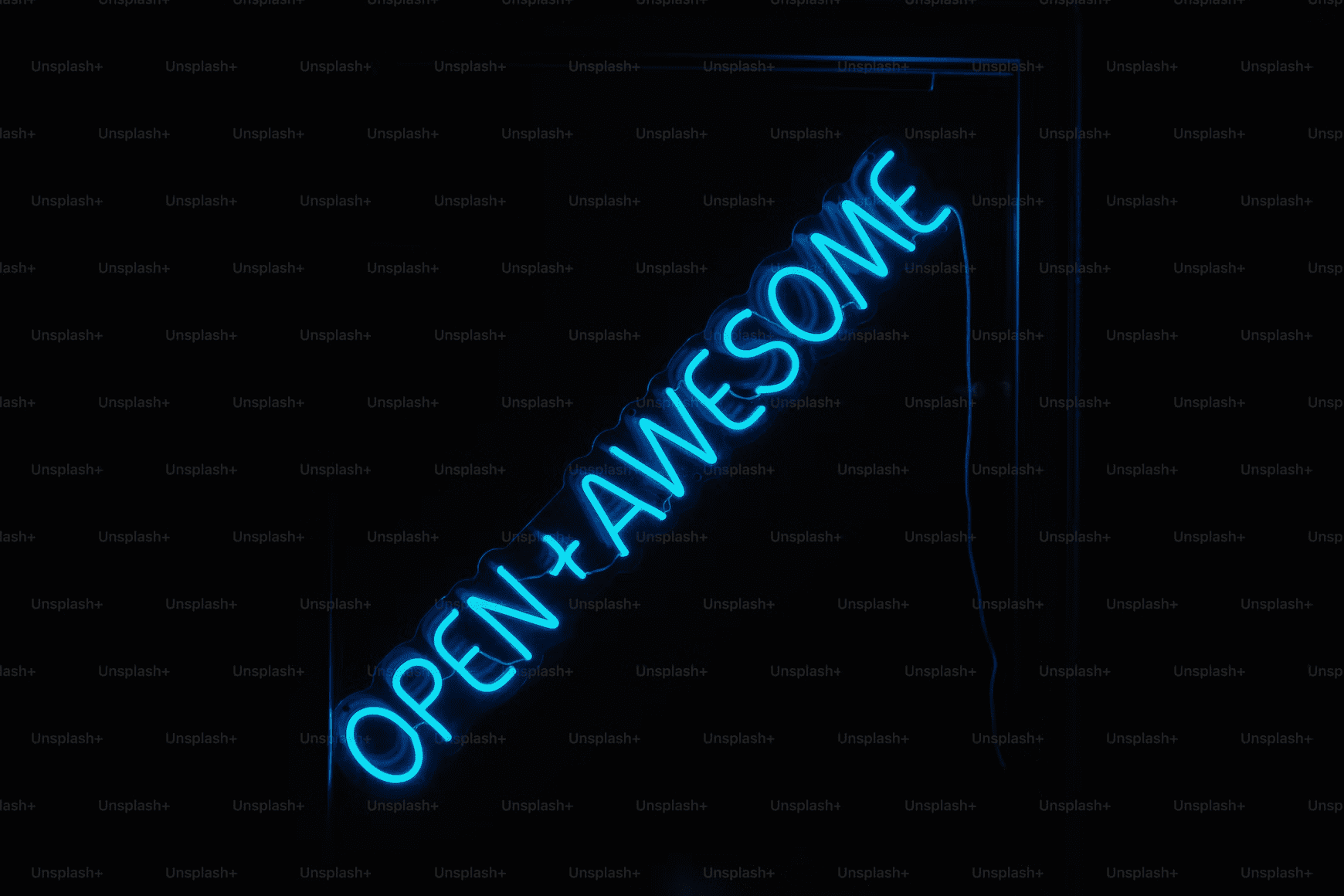 Our Clinic is Now Open on Tuesdays for Afternoon Appointments!
The Women's Reproductive Clinic of New Mexico has decided to open on Tuesdays for afternoon appointments! Read on to see why we do this and how you can prepare for your medical abortion.
Open on Tuesday Afternoons
We understand that patients have plenty to handle, such as work, school, and other commitments. We've decided to take a different approach since we're usually open Wednesday-Saturday for morning appointments only.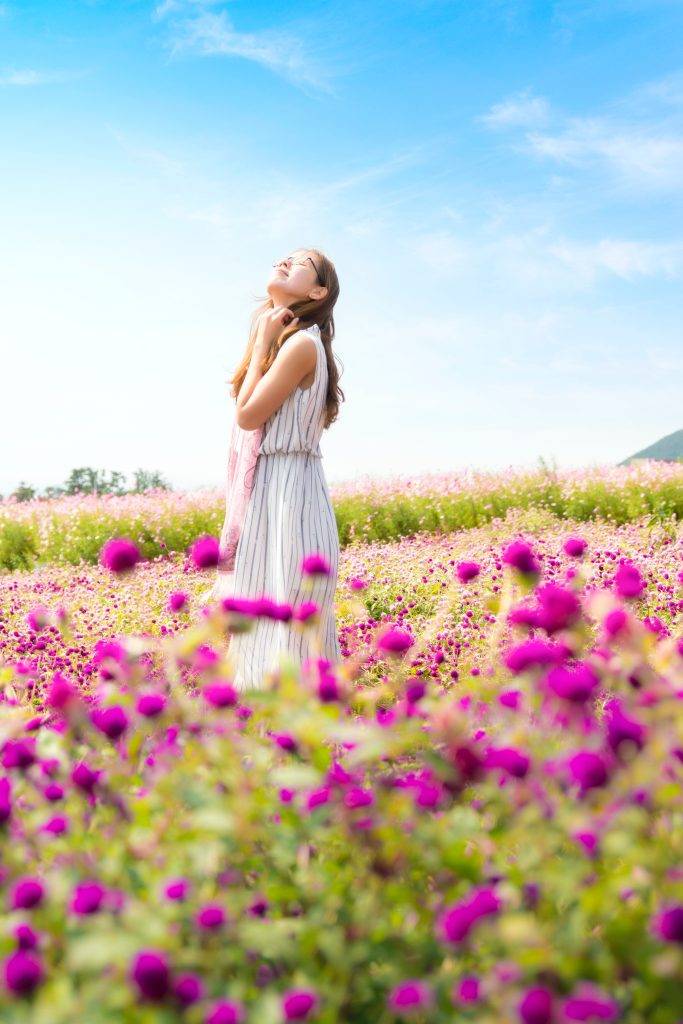 Tuesday Afternoon Appointments
We believe opening our doors in the afternoon can benefit patients traveling out of state to get the abortion pill. Whether driving or flying, Tuesdays give you extra time to travel safely to The Women's Reproductive Clinic of New Mexico and give you more time to rest and recharge before returning home.
What Can I Expect from a Tuesday Appointment?
On Tuesdays, we open at 12:30 pm MST. We have appointments for 12:30 pm and 1:00 pm, which means extra sleep! Our process is seamless and an all-in-one appointment, meaning you go home on the same day as your appointment.
When you come in for your Tuesday afternoon appointment, be prepared to bring a sonogram to ensure we can see the gestational sac in the uterus. Once you've made your appointment and have your sonogram, all you need is your face mask and a form of payment.
The Tuesday afternoon appointments are the same as our morning appointment processes. You can expect to be greeted with warmth and empathy, get fully prepared during your counseling session, do an ultrasound with our physician, and take all your medications in New Mexico!
How Much Does the Abortion Pill Cost?
Our all-in-one appointment covers everything for $700 flat. No additional fees or taxes. The cost of the abortion pill includes more than just the medical abortion. It also includes:
Abdominal ultrasound (just a quick picture!)
All necessary medications, including:
Abortion pill
Antibiotics
Pain medication
What form of payment should I bring?
For the medical abortion procedure, we take credit and debit Visa, MasterCard, Discover, and money orders. If you need a money order, go to any gas station and bring it to us so we can fill it out for you.
How can I make my Tuesday afternoon appointment?
Contact us during our clinic office hours to schedule your appointment for the abortion pill. We understand that life happens, and we hope that this addition to our schedule makes your experience of terminating a pregnancy a little easier. We look forward to broadening our schedule to fit your needs.
Concluding Tuesday Appointments
We look forward to helping you make the best decision for your reproductive health. You are in charge of your body. We support the right to choose by providing the option for medical abortion, also known as the abortion pill. If you need us, we've got your back.