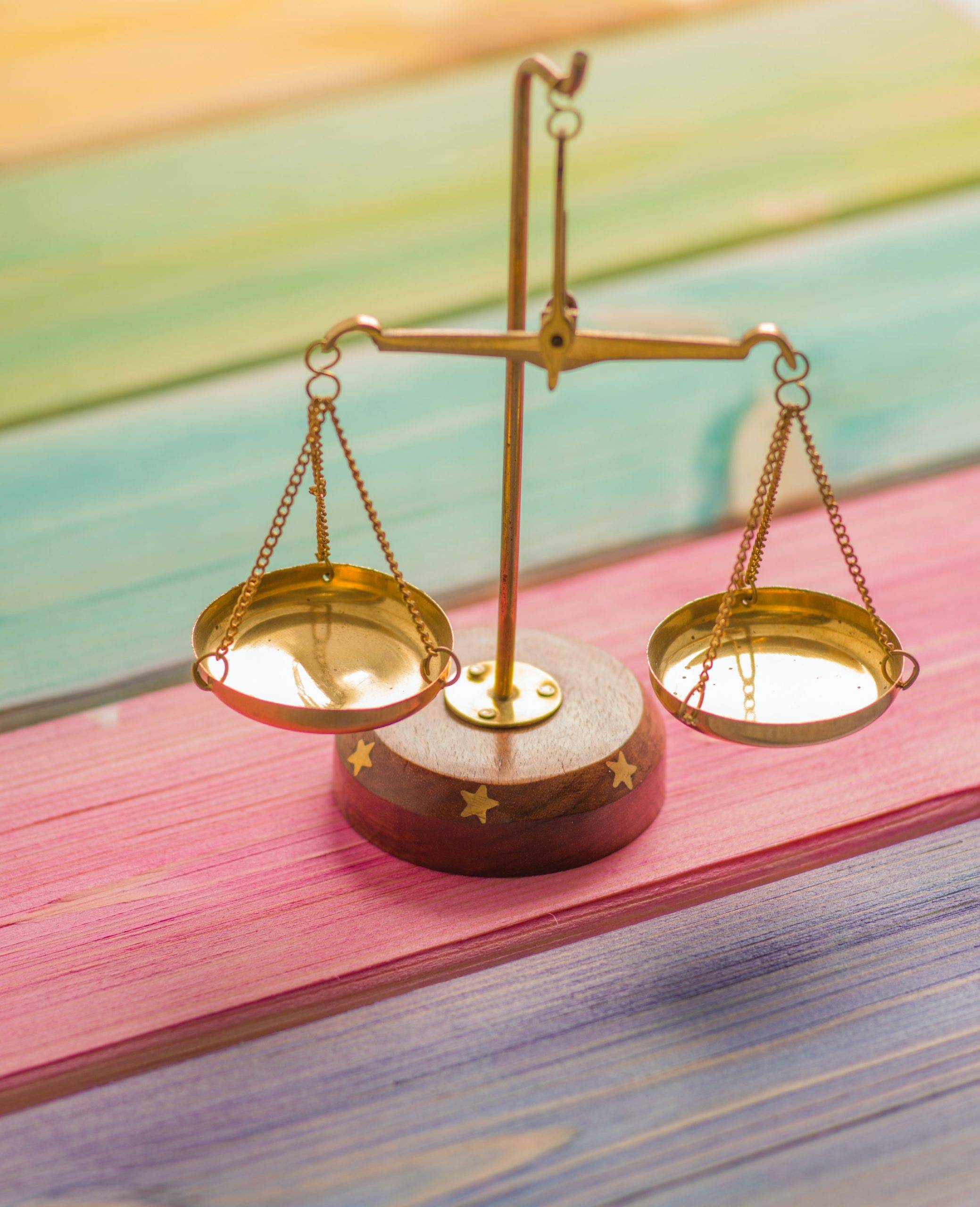 Is Abortion Legal? A Full List of 50 States
Journey through the labyrinthine terrain of abortion laws across the United States with our exhaustive manual. We pledge to equip you with contemporary knowledge about the rules and constraints surrounding abortion in all 50 states. Discern the states that have enforced abortion prohibitions, scrutinize the prospective consequences of migrating from a constrained state to a legally permissible one, and address the urgent issue of confidentiality about abortion-related information. Finally, uncover the fortified and empathetic Women's Reproductive Clinic of New Mexico, providing a clandestine avenue for acquiring the abortion pill.
Translating Nationwide Abortion Laws
Plunge into the convoluted nature of abortion laws in America, primarily dictated by individual state governance. Although Roe v. Wade, the pivotal Supreme Court case of 1973, confirmed a woman's autonomy, subsequent judgments like Planned Parenthood v. Casey of 1992 endowed states with the authority to impose specific constraints. This has culminated in a vast divergence in the sanctity of abortion across different states.
Texas Abortion Bans
Several states have enacted abortion bans or severe restrictions. Notable among them was Texas, which passed the Texas Heartbeat Act in September 2021. This law prohibited abortions once a fetal heartbeat was detected, usually around six weeks into pregnancy, before many individuals even realized they were pregnant. It allowed private citizens to sue anyone aiding or abetting an abortion, including healthcare providers. Abortion providers in Texas were effectively banned from providing abortions after this time frame.
Interstate Travel for Abortion: Essential Insights
In the face of oppressive abortion laws within their domicile states, numerous individuals contemplate migrating to states where abortion remains lawful. New Mexico is one such refuge where abortion is accessible and legal. Nonetheless, it's vital to acknowledge the potential hurdles accompanying this decision, such as escalated expenses, transportation logistics, and emotional strain. Staying abreast of any alterations in laws and regulations is also imperative.
Is Abortion Legal? HIPAA Privacy and Confidentiality
Confidentiality is a paramount concern for those pursuing abortions. In 2022, apprehension surfaced regarding user data confidentiality concerning tracking interstate abortion travel. Despite Google's pledge to safeguard user data and erase location information, indications suggest that this data may not be consistently managed as vowed. This instigates concerns about potential data misuse and privacy violations related to abortion travel.
When it comes to procuring abortion care, privacy reigns supreme. In New Mexico, the Women's Reproductive Clinic propounds a secure and efficient option with the abortion pill. But how can you fortify your personal information?
Abortion laws fluctuate across states, with some imposing more constraints than others. For individuals grappling with impediments in states with limited abortion access, migration to a location like New Mexico, where it is permissible, can be a viable solution. Yet, it's crucial to juxtapose privacy concerns with these challenges.
This is where exercising caution and selecting a reputable, confidential clinic become paramount. By being cognizant of potential data privacy risks and proactive in safeguarding personal information, individuals seeking abortion care can secure tranquility throughout this process.
Legal Abortions at The Best Clinic
In search of reliable healthcare facilities providing abortion services? The Women's Reproductive Clinic of New Mexico awaits you. Our seasoned team offers the abortion pill, a tested and secure method to terminate early-stage pregnancies. Receive empathetic care and unwavering support in a confidential environment. Opt for a respected clinic that prioritizes your needs.
Deciphering the intricate and diverse map of abortion laws in the United States is a daunting endeavor. For those residing in states with restrictive regulations, accessing the required care can pose significant challenges. Nevertheless, there is a beacon of hope. Migrating to a state like New Mexico, where abortion is legal, can present a solution.
However, before setting on this course, it's essential to confront concerns about data privacy and confidentiality. The last thing anyone needs is an invasion of their personal information. Recognizing these risks and implementing measures to protect privacy is essential.
Fortunately, establishments like the Women's Reproductive Clinic of New Mexico prioritize empathy, support, and confidentiality. With the safeguarding umbrella of HIPAA regulations, individuals can trust that their rights and confidentiality will be honored.
Is Abortion Legal? In Short: Absolutely
Knowledge is might. Comprehending your options and seeking care from trusted providers in a secure and confidential environment is indispensable. Don't let the system's intricacies obstruct you from receiving the care you rightfully deserve. Contact us for more information.