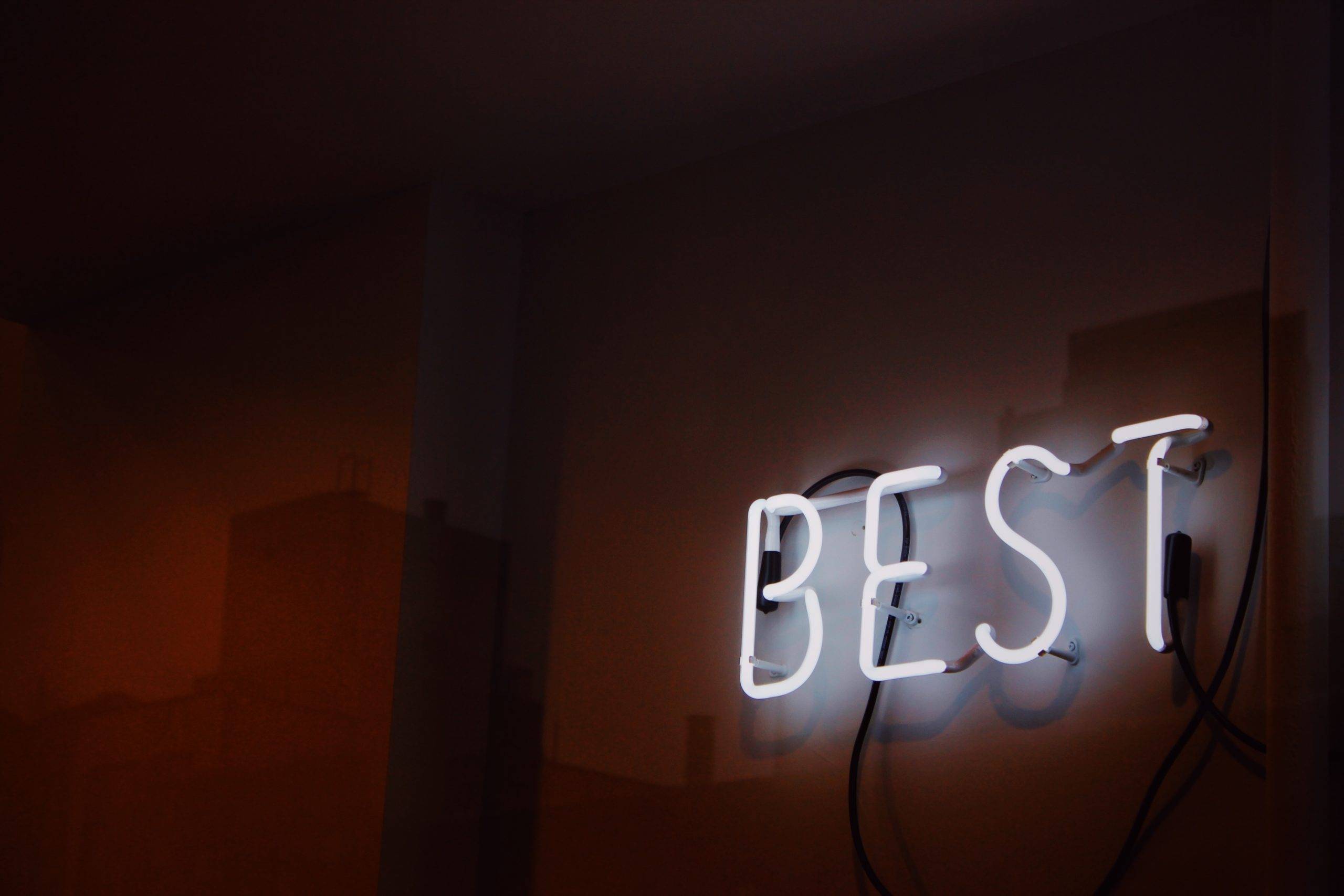 The Best Abortion Pill Clinic and Closest to Texas
Uncover a secure and empathetic sanctuary for women at the Women's Reproductive Clinic of New Mexico. Our location is one mile from El Paso, Texas. Since 2005, we have been devoted to delivering essential reproductive health services in a non-judgmental setting. Our expert, all-female team is devoted to providing top-notch care with warmth, understanding, and utmost confidentiality. Join us in this blog post to explore the clinic's history, values, testimonials, and what to anticipate during a medical abortion procedure.
About The Best Abortion Clinic
Situated in Santa Teresa, the Women's Reproductive Clinic of New Mexico operates in a state where abortion is legal. Since its establishment in 2005, the clinic has consistently provided comprehensive reproductive health services to women in need.
Our Mission at Women's Reproductive Clinic of New Mexico
At Women's Reproductive Clinic, our mission is crystal clear: to create a pristine, cozy, and non-judgmental environment for women as they navigate intricate decisions about their reproductive health.
Our Clinic is The Best Abortion Pill Clinic
Equipped with cutting-edge medical technology, our clinic offers secure and effective solutions for various reproductive health needs. Our highly experienced board-certified OB/GYN physician provides thorough consultations, ultrasounds, and same-day procedures. Whether you require abortion services, adoption referrals, or family planning, our knowledgeable team is dedicated to extending compassionate care while prioritizing your privacy and confidentiality.
Our Doctor
With over three decades of experience as an OB/GYN, our devoted doctor has always championed a woman's right to choose. In 2005, he founded the clinic to ensure accessible and empathetic care for all.
Our Staff
Women's Reproductive Clinic of New Mexico is run by women, for women. We are committed to your right to choose and make sensitive situations as relatable and comfortable as possible. Our Director of Public Relations has instilled the power of empathy within our team, guaranteeing that you will feel supported throughout your journey.
Testimonials From Real Patients
We are immensely proud to have received heartfelt testimonials from satisfied patients, which speak volumes about our commitment to compassionate care:
"The staff was astounding from the first phone call to the follow-up call. They transformed this daunting process into a serene and reassuring experience." – Erica
"Other places claim to be judgment-free, but I genuinely felt it here. My decision was respected, and no one coerced me into considering a different path." – Megan
"The staff members were kind and helpful, offering support even after my appointment. I have never encountered a more accepting and reassuring environment." – Katelyn
"The staff is incredible, and Gabby was particularly exceptional throughout the entire process, providing invaluable information!" – Leslie
What to Expect During a Medical Abortion
Prepare yourself for a medical abortion procedure, which entails ingesting abortion pills to terminate a pregnancy:
Signs of Success: Following the administration of the abortion pills, you may encounter three key indicators that the procedure is successful: bleeding, cramping, and passing blood clots. These signs are crucial for the procedure's efficacy.
Possible Side Effects: Alongside the main symptoms, you may also experience side effects such as nausea/vomiting, diarrhea, fatigue, low-grade fever, chills, or hot flashes. These side effects are typically temporary and subside within two days.
Post-Procedure Care: Following the miscarriage, you will undergo bleeding and spotting for 2-4 weeks. During the initial two weeks, it is imperative to use pads instead of tampons to minimize the risk of infection.
Temporary Restrictions: For the following two weeks after taking the abortion pill, it is crucial to abstain from intercourse, tampon use, herbal teas, herbal supplements, aspirin, swimming, bathtubs, pools, douching, strenuous exercise, or heavy lifting.
Contact The Best Abortion Pill Clinic in New Mexico
Please note that we do not offer online appointments for the abortion pill. Call our office number to schedule an appointment and discuss your specific needs and concerns; our friendly team will be thrilled to assist you.
Concluding Thoughts on The Best Abortion Pill Clinic
Women's Reproductive Clinic of New Mexico is a beacon of hope and support for women making critical reproductive decisions. Since 2005, we have remained unwavering in providing compassionate, confidential, and non-judgmental care, empowering women to make informed choices about their reproductive health. Your comfort and well-being are our utmost priorities, and we are here to support you every step of the way. Contact us today to explore more about our services and schedule an appointment.