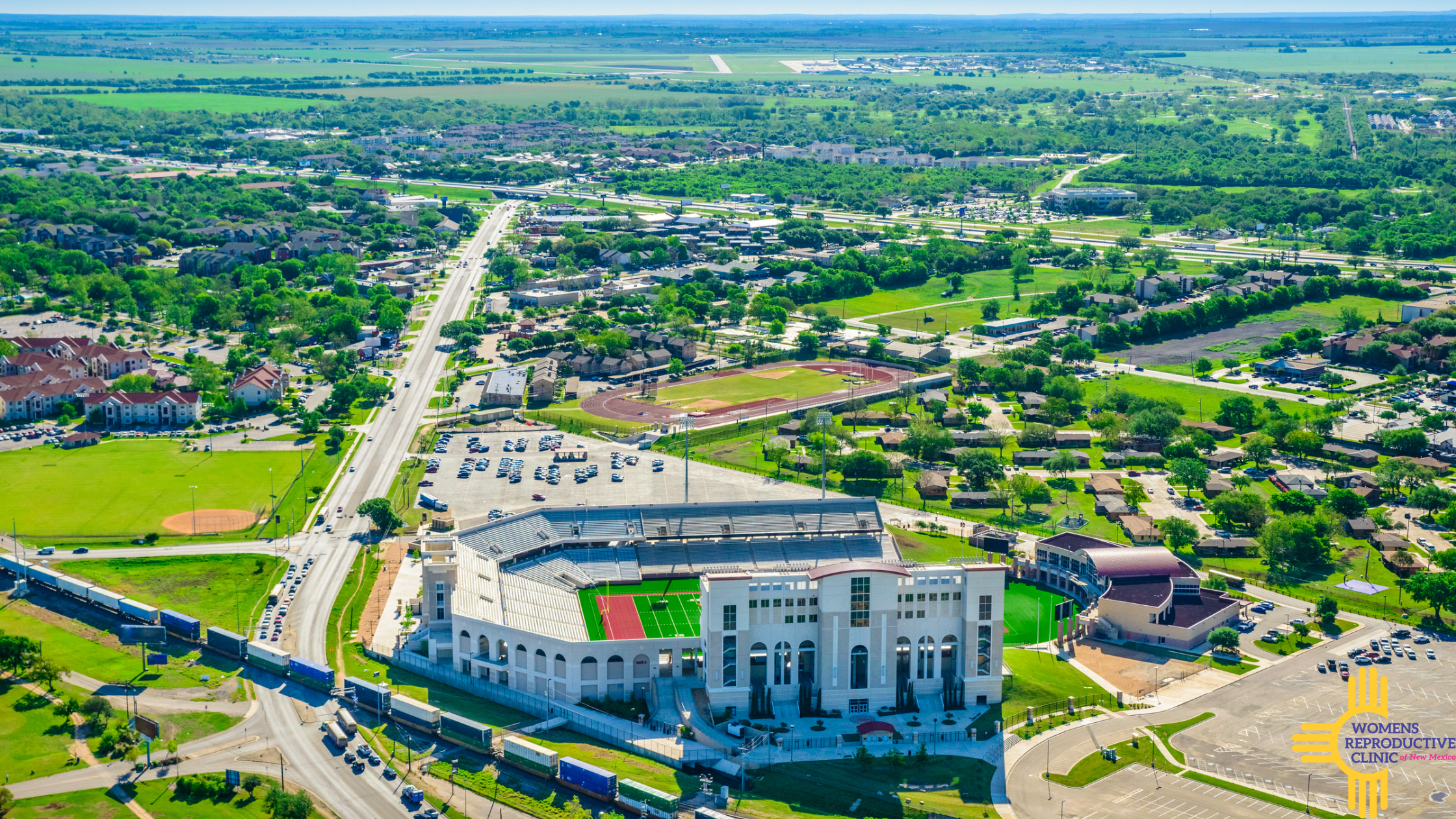 San Marcos, Texas Patients: We're here for you!
Are you living in San Marcos, Texas? If so, we've got your back! This blog post details how you can get a medical abortion (also known as the abortion pill.)
Find out how far along you are
The first step before traveling for your procedure is to get an ultrasound. The best place we can recommend is the Austin Women's Health Center. Not only do we have a tight relationship with this clinic, we know that you can count on their support and discretion. This is not a shadow or "fake" clinic but one of Texas's kindest and warm places of understanding!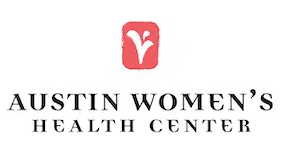 You want to ensure you are under 11 weeks before traveling for a medical abortion. This ultrasound also removes the possibility of an ectopic pregnancy, meaning the pregnancy is growing outside of the uterus. This situation requires surgical intervention and is extremely dangerous to the mother. Check out this article on ectopic pregnancies and abortion laws in 2023.
Call us to schedule your appointment
We are open Wednesday through Saturday for morning appointments and occasionally open Tuesday afternoons. We want to serve as many patients as possible, especially San Marcos patients, as we continue to fight against abortion bans throughout the United States. Give us a call to schedule your appointment!
Make your travel plans
If you are driving from San Marcos, TX, to Santa Teresa, NM, for a medical abortion, check out a list of recommended and inexpensive hotels. If you fly from San Marcos to Santa Teresa, fly to the El Paso International Airport. We are roughly 25 minutes from this airport. The common misconception about New Mexico medical abortions is that you need to travel to the Albuquerque airport, which is 3 hours away from us, by car.
How can I best prepare for a medical abortion?
Check out this page on our site for the best prep on medical abortion. In New Mexico, no 24-hour waiting period is required, and we can even book you the same day. We never turn away patients so long as they can arrive when the doctor is scheduled.
Concluding San Marcos, TX Care
We support any person seeking an abortion. We've got your back if you are coming from San Marcos, Texas!