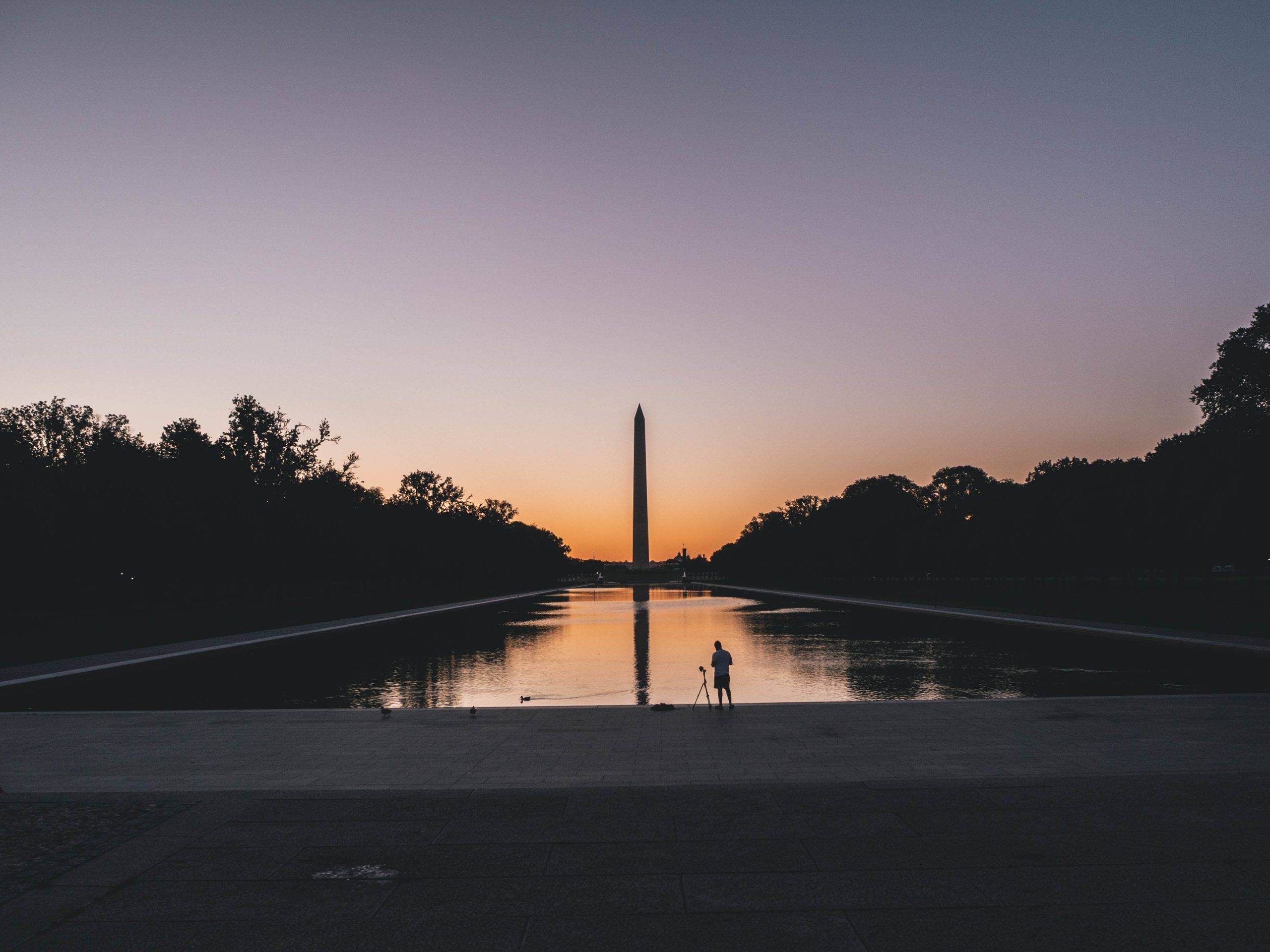 We're Open Sunday for Memorial Day Weekend! Same-day Appointments Available
We are open Sunday on Memorial Day!
We understand that traveling to get the abortion pill is no small task, especially for those traveling out of state. We want you to take advantage of the long weekend and hope that being open Sunday helps you with your schedule.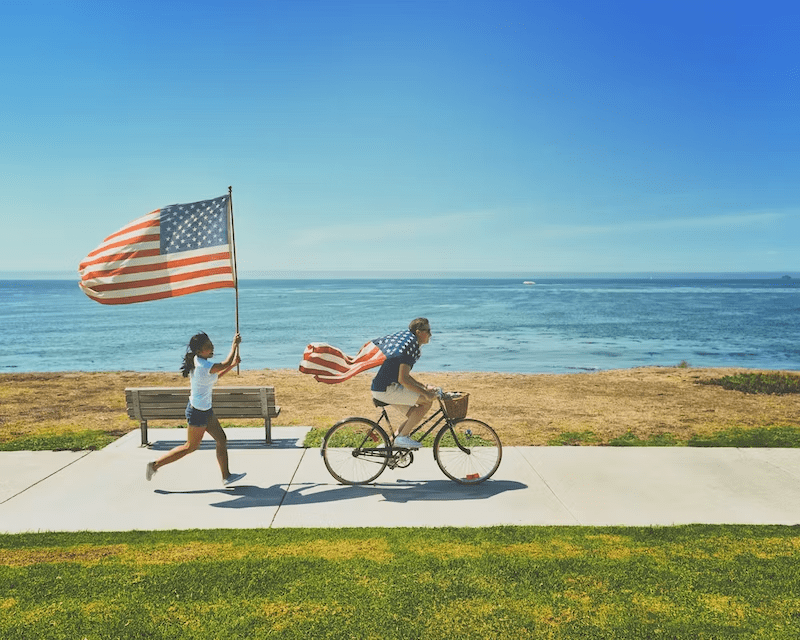 How do I make my Memorial Day Appointment?
First things first: Contact us to call our office. Let us know if you want to come on Sunday, May 28, 2023. We offer same-day appointments and do not have a 24-hour waiting period. If you're in El Paso, this is an excellent opportunity to get a medical abortion (also known as the abortion pill) on Sunday.
What do I need before my appointment?
If you are coming from New Mexico or El Paso, we need your ID, face mask, and a form of payment. We take Visa, MasterCard, Discover, or money orders. We will do our ultrasound to ensure you are in the right number of weeks. We also do this to see the gestational sac growing in the uterus.
So, to simplify what to bring:
Face mask
ID
Form of payment
If you are coming with your partner or friend, and they'll be paying for the appointment, please ensure they are with you so that we can have their ID and card.
What should I expect from my Memorial Day Appointment?
You can find information regarding the entire medical procedure here.
Concluding Memorial Day Appointment
We know this decision is no small task, and we want you to be sure of your decision. If you'd like to speak with one of our counselors, please get in touch with our office number; they will gladly assist you. We look forward to serving you with all the care and empathy in the world.