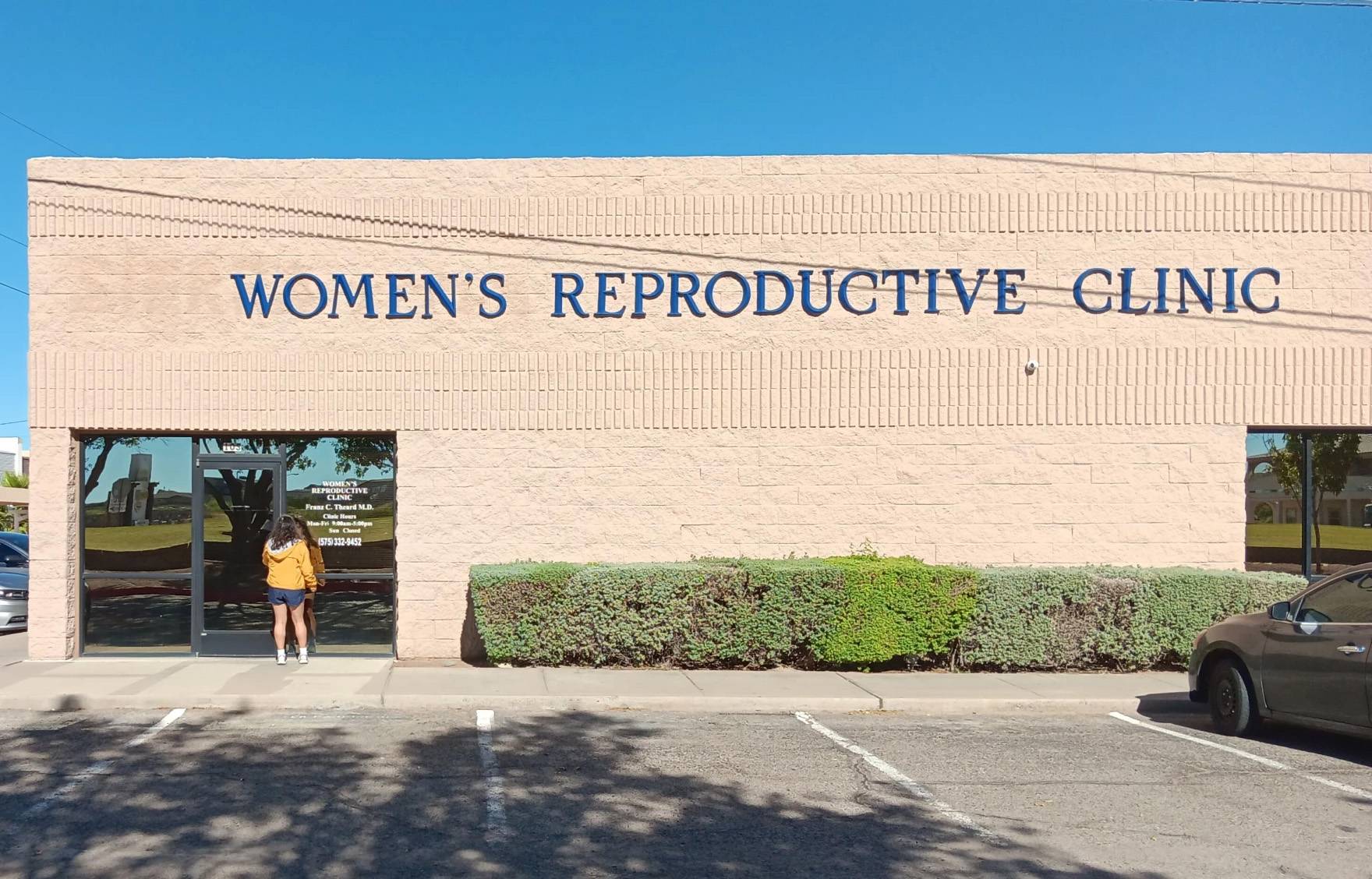 Traveling for Abortion: Planes, Trains, and Automobiles
In recent years, many Texans have been faced with limited options when it comes to accessing abortion services. Since the enforcement of the Texas fetal heartbeat law in September 2021, which effectively bans most abortions, individuals seeking the procedure have had to look beyond their state's borders to find a solution. This article explores the journey of Texans traveling to New Mexico for abortion services and the challenges they face.
Traveling for Abortion: The Quest
The quest for abortion services has driven many Texans to explore various means of travel, all aimed at reaching New Mexico, where abortion remains legal. Air travel is a choice for some, while others opt for a long road trip, provided they have access to a reliable vehicle. The bus is another option, but for many, Amtrak offers an affordable and more comfortable mode of transportation.
Traveling for Abortion from San Antonio
One example of this journey begins in San Antonio, where passengers board the Sunset Limited train, departing in the early hours of the morning. The train, en route to El Paso, offers a more comfortable and cost-effective option for those seeking abortion services in New Mexico.
Upon arrival in El Paso, travelers can complete their journey with a short rideshare trip to the nearest abortion clinic in New Mexico, often just across the state line. Inside the waiting room, a welcoming sign reads, "Welcome East Texans to New Mexico, Land of Enchantment," a comforting sight for those who have traveled a long distance for the medical care they need.
Traveling for Abortion: Real Stories
Doris, a 20-year-old woman from San Antonio (not her real name), shares her experience of traveling to New Mexico for an abortion. She emphasizes that the decision is not an easy one and dispels the misconception that obtaining an abortion is a simple process. Doris's decision to terminate her pregnancy was motivated by her realization that she wasn't prepared for the responsibilities of motherhood.
With her is her boyfriend, who stresses the importance of having a choice when it comes to pregnancy. He believes that individuals should be able to decide whether they want to become parents, as forcing such a responsibility upon someone can have a profound impact on their life.
Doris's boyfriend's mother is also part of the journey, and she shoulders the financial burden of the trip and the medical treatment. She highlights the emotional, mental, and economic aspects of seeking care outside their home state, acknowledging that not everyone can afford such expenses.
Traveling for Abortion and its Costs
Isaac Maddow-Zimet, a data scientist at the Guttmacher Institute, points out that traveling to another state for abortion services incurs significant costs. These expenses include travel itself, the cost of the abortion procedure, logistical challenges like childcare, time off work, and transportation. For many individuals, managing these costs is a significant obstacle.
Abortion rates in New Mexico have seen a sharp increase of 220 percent since 2020, primarily due to the influx of Texans seeking services. This trend underscores the high motivation and determination of individuals to find a way to access abortion services, despite the legal restrictions in Texas. Furthermore, since the end of Roe v. Wade, the number of Texans seeking abortions hasn't decreased; instead, they are finding alternative ways to reach states where abortion remains legal.
Concluding Traveling for Abortions
The restrictive abortion laws in Texas have forced many individuals to embark on challenging journeys to access the care they need. Traveling to New Mexico for abortions has become a necessity for those who are determined to exercise their reproductive rights. The emotional, mental, and financial burdens associated with this journey highlight the urgent need for comprehensive and accessible reproductive healthcare options for all.
The Texas Standard and Texas Public Radio are credited for this article. Read and stream the original piece here.