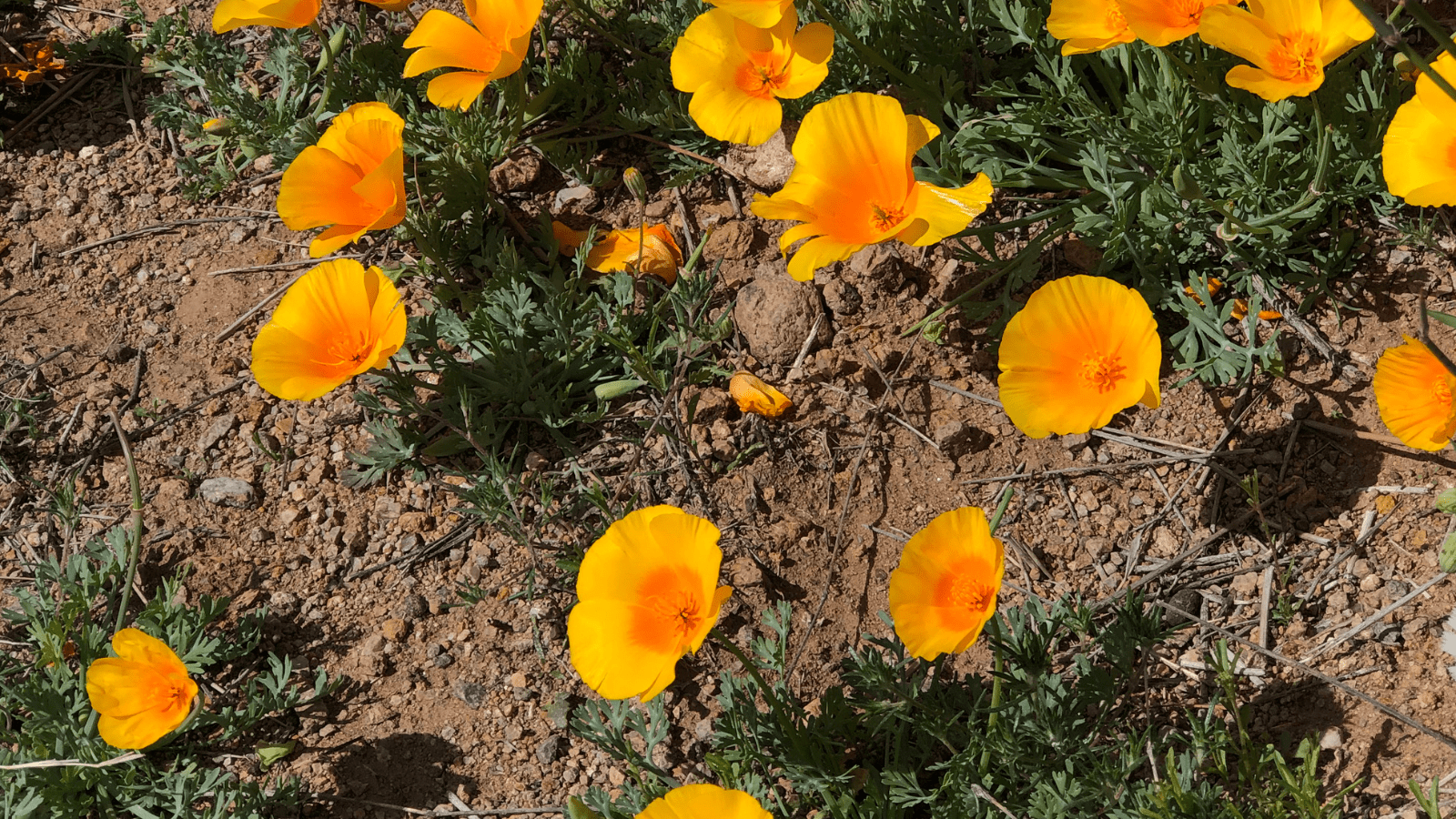 Las Cruces New Mexico Medical Abortion Clinic
Women's Reproductive Clinic of New Mexico opens an abortion clinic near Las Cruces, New Mexico.
Our mission is to provide patients with a clean and comfortable atmosphere without judgment through their decision-making process.
The clinic is equipped with the latest technology and medical procedures to offer safe and effective options. From ultrasounds to consultations to same-day procedures, our board-certified OB/GYN physician discusses everything with you.
We want you to have no doubts that you are making the best decision.
At Women's Reproductive Clinic, we provide the medications needed to terminate a pregnancy.
The medical abortion process involves two medications. The first medication is taken in front of the doctor. This medication stops the pregnancy from growing. The second medication will be taken 24 hours after the first medication.
This method has a high success rate, ranging from 95% to 98% in early pregnancies.
The abortion pill(s) are effective up to 11 weeks of pregnancy. Around 4-5 weeks of pregnancy, a gestational sac begins to form. This is all the tissue from what would normally be your period.
You are the most important person involved in your health care. Your informed decision-making regarding your care is important to us. Our sincerest concern is that your experience at our clinic is positive and that you are cared for in a pleasant, professional, and caring manner.
Be aware of Crisis Pregnancy Centers (CPC) that do not offer abortions. Learn more about CPCs.