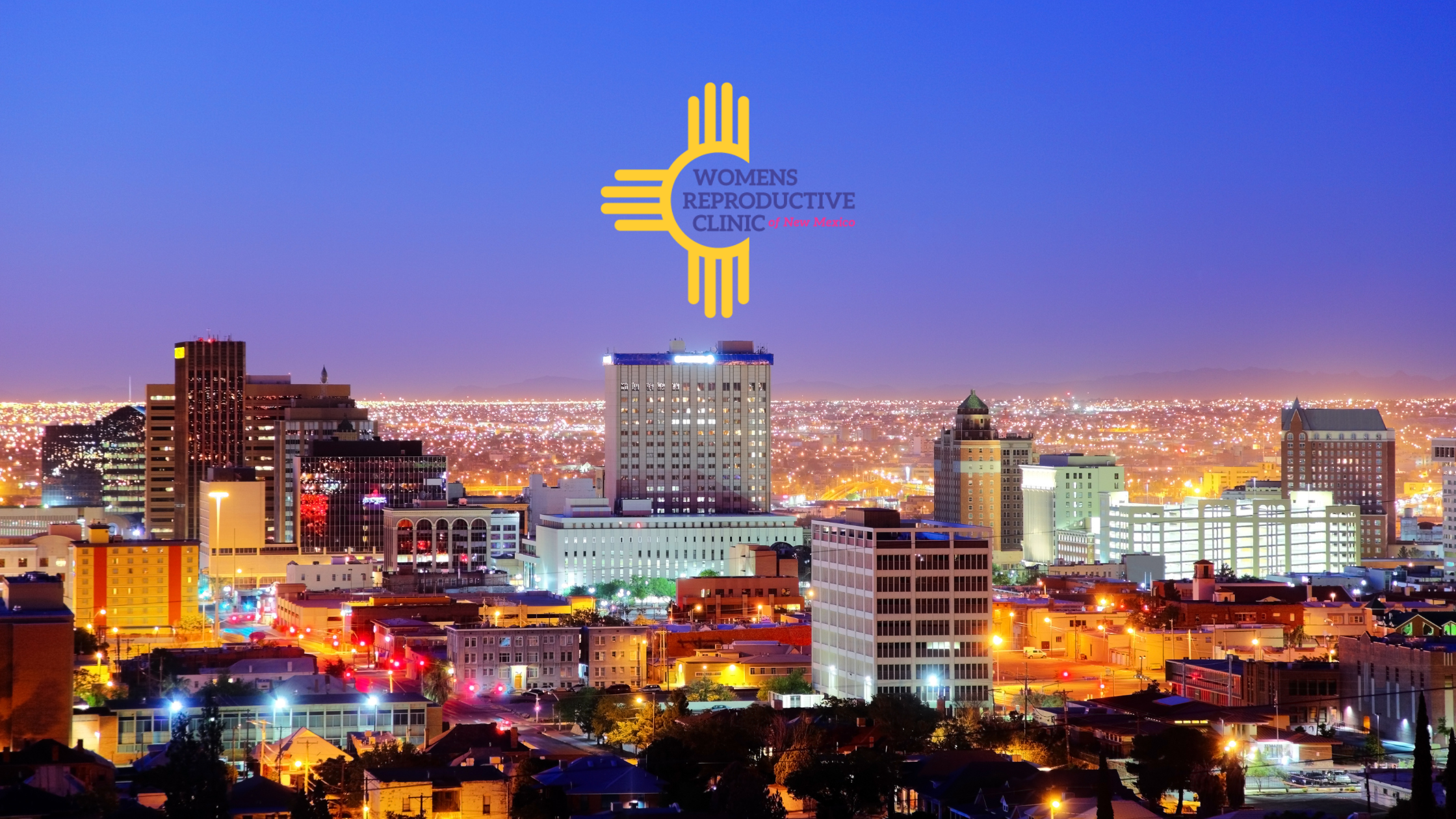 El Paso Abortion: Medical Abortion in New Mexico
El Paso, Texas is just a mile from The Women's Reproductive Clinic of New Mexico. We welcome all El Paso patients seeking a medical abortion. In this post, we'll go over what you can expect, how to make an appointment, and discuss after-care.
El Paso Abortion: Santa Teresa, New Mexico
What separates El Paso from other cities in Texas? Proximity. For those of you living in El Paso and seeking a medical abortion, here are the steps you can take and how traveling and after-care are very easy for you.
Step 1: Call to make an appointment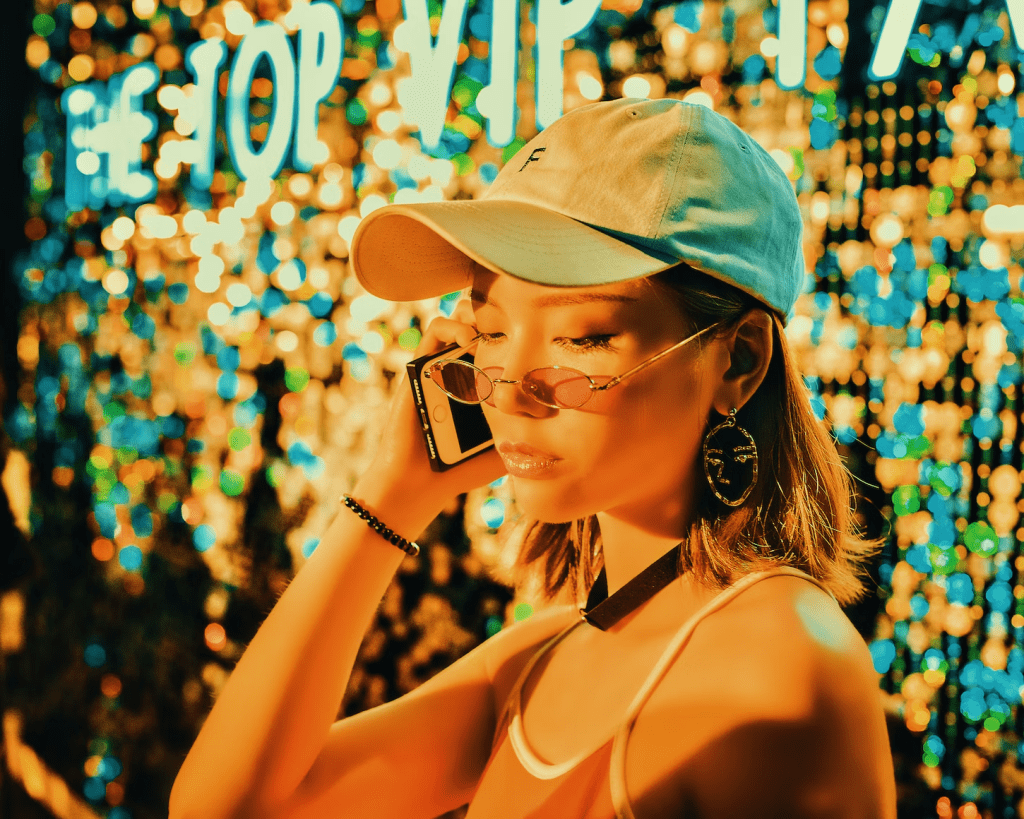 Since you live close by, there is no need to get a sonogram before your appointment with us. We will do our sonogram with you! Once we confirm that we can see the gestational sac, we have the green light to administer the abortion pill. If you are too early, we'll reschedule you! If you are too far along, we would refer you to a clinic that can conduct the surgical procedure.
Step 2: Take your medications in New Mexico
Once we complete the sonogram, we'll have a counseling session that covers the entire process, including all the do's and don'ts! Our certified counselors are trained to not only help feel prepared and in charge but omit any concerns or worries. We are here to help you make the best decision possible by informing you of all the details. We are entirely transparent about the process, and there are no wrong questions to ask. The counseling session is the best time to ask questions or voice concerns. We've got your back.
Step 3: Free follow-up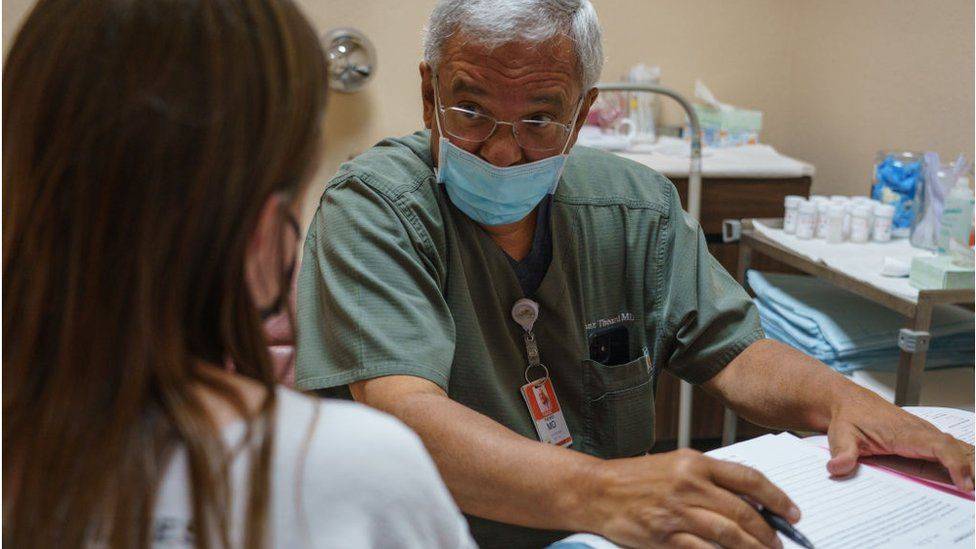 Since you live close by, we recommend coming back to us two weeks after your initial appointment. Although a follow-up is not required in the state of New Mexico, it is the quickest way to confirm you're no longer pregnant. A follow-up visit consists of doing one thing: an ultrasound! This free visit not only ensures the process went according to plan but is the fastest way to confirm that you are not pregnant.
The second option to confirm that the medical abortion worked is with an at-home pregnancy test. However, you must wait 4-6 weeks after your initial visit. If you try and do a pregnancy test before that time, you will likely get a positive result due to your hormones giving you a false read.
Concluding the El Paso Abortion in New Mexico
We want all of our patients to feel safe, secure and heard. We make things as seamless as possible by providing you with an all-in-one appointment for medical abortion and a safe space to follow up. For any questions regarding our services, please contact us and we'll be happy to cover any details.