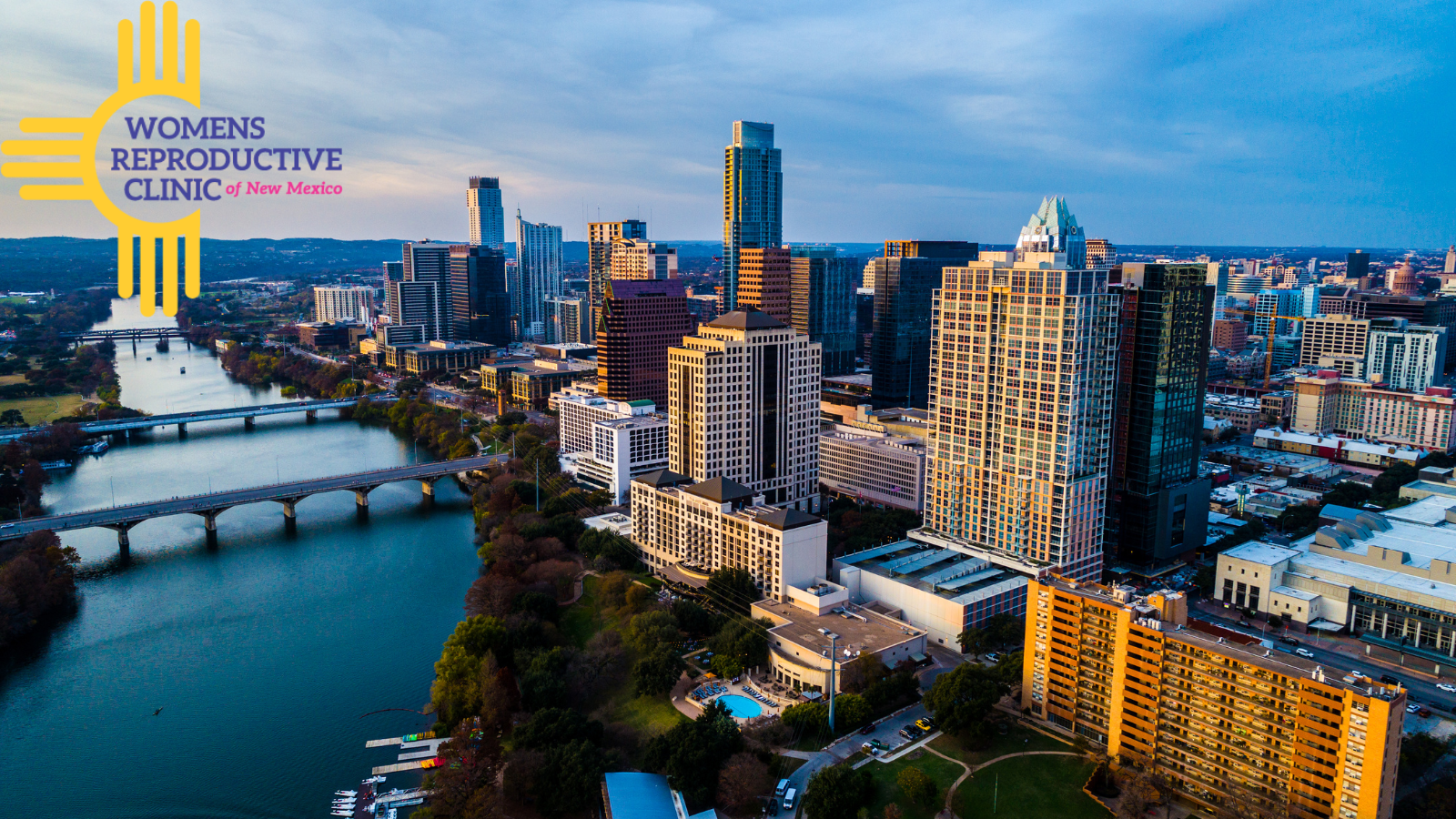 Austin Patients: New Mexico Medical Abortion in 3 Steps
Traveling from Austin to New Mexico for a medical abortion is a long one. In this blog post, we'll discuss how you can prepare for your trip, what to expect, and how we help you.
Step 1: Get an ultrasound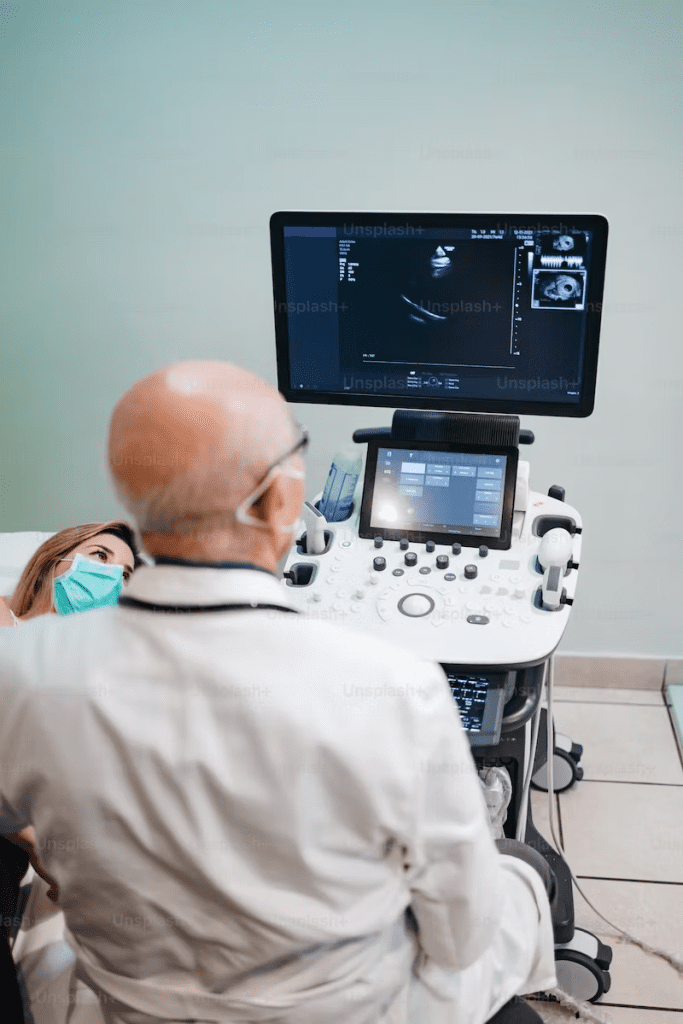 Why an ultrasound is important before you travel
Traveling from Austin to New Mexico is a trek. To ensure that we can 100% give you the medical abortion (abortion pill), we must be sure that we can see the gestational sac in the uterus. Getting an ultrasound before your appointment with us ensures the following:
You are far along enough to receive the abortion pill
Ensures the pregnancy is not ectopic (ectopic pregnancies mean that the sac is not growing in the uterus. Cases like these require surgical intervention)
You're not too early or too late in your pregnancy (the abortion pill is effective through 10 weeks)
Gives you the peace of mind of knowing that they didn't travel so far only to leave empty-handed
Step 2: Call and make an appointment
We take appointments by phone only. Our contact number is available Monday through Saturday.
The beauty of New Mexico's abortion law is that there is no 24-hour waiting period. We can book you as early as the same day or the next day, so long as you have the ultrasound in hand.
In addition to an ultrasound, we also need you to bring the following:
Face mask
Identification (Passport, driver's license, birth certificate, and or social security card)
Form of payment (Visa, MasterCard, Discover, or money order)
If someone else is paying for the procedure, they will need to be with you with their card and ID as well. Our all-in-one medical abortion costs $700 flat. This includes:
Services rendered
Counseling session
Abdominal ultrasound
All the medications you need, including pain management and antibiotics
Step 3: Follow up with Austin Women's Health Center
To confirm the medical abortion's success, the best way to do that is with an ultrasound. Getting an ultrasound 2 weeks after the procedure is the quickest way to confirm you are no longer pregnant. If you prefer to do a pregnancy test at home, you must wait 4-6 weeks.
Austin Women's Health Center is the best and most supportive clinic in the city. If you're an Austin resident or live in surrounding areas, this is where you'll want to go for your follow-up.
Conclusion
Our process is seamless. We are known for our warmth, empathy, and unconditional support. This 3-step guide will prepare you for the best possible experience in your decision of terminating a pregnancy. We've got your back!