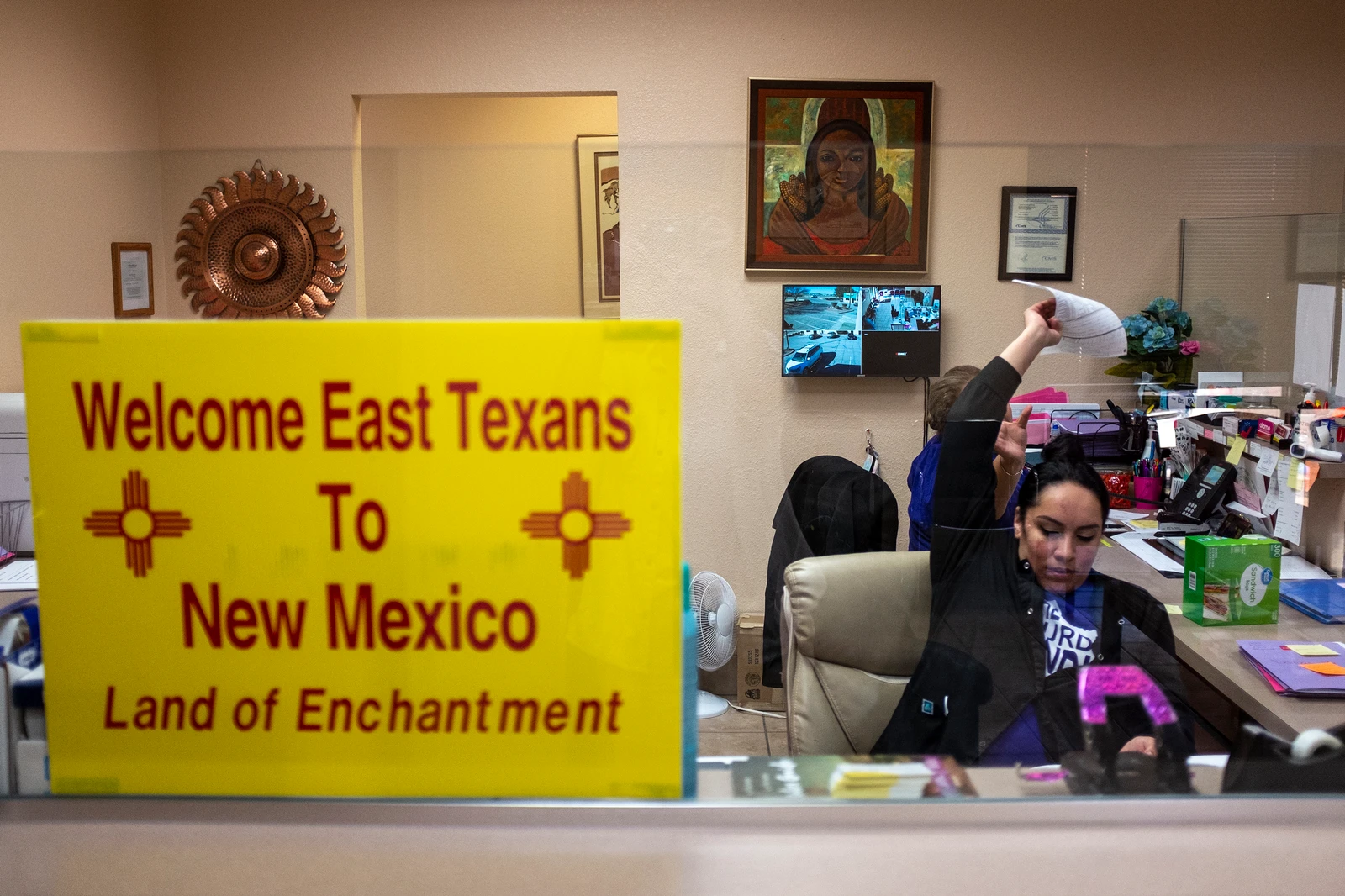 Two Tiny Towns At the Center of the Abortion Wars
Vice News
February 13, 2023 – full article
SANTA TERESA, New Mexico — When Paulina Caballero's pregnancy made her so nauseous that she could no longer cook for her kids, she realized she could not go through with it.
At 29, the Texas native was already a mother of three. She suffers, she said, from a medical condition that leads her to vomit uncontrollably during pregnancy and forces her to spend months in the hospital. During her first pregnancy, she lost 50 pounds. During her second, she lost 80. During her third, 40.
"I was pro-life. I didn't like people getting abortions," Caballero said. But she could not stomach the idea of spending months trapped, again, in a hospital, away from her children and unable to hold down a job. She and her husband also struggled with money; recently, they got so strapped she tried to donate plasma for cash.
So, Caballero left her hometown of El Paso and traveled across state lines to New Mexico, to the town of Santa Teresa—home to one of the few abortion clinics in the state.
"It sucks that, in your own hometown, you feel like you're doing something illegal," Caballero told VICE News, as she sat in one of the clinic's back rooms minutes after taking a pill to end her pregnancy. "At least my husband can help me pay for this. What about other young girls who are scared to tell their parents or anything like that? It's just scary. Who can actually come out here? It's pretty far."
Continue reading the full article.