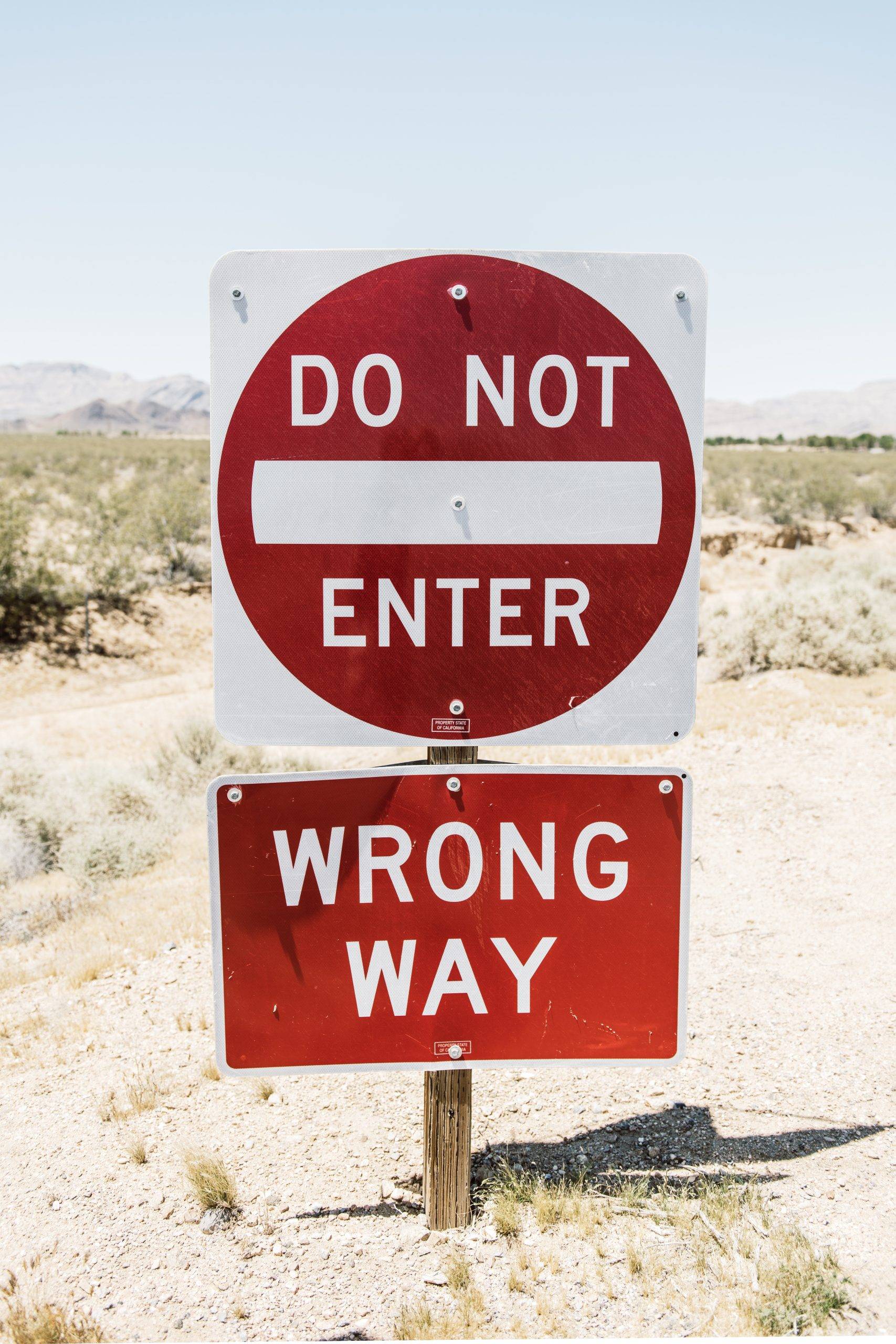 How to Spot and Avoid Fake Clinics (CPCs)
When you search for "abortion services" in Texas on Google, you might come across not just legitimate abortion providers but also deceptive entities known as Crisis Pregnancy Centers (CPCs). These CPCs pose as reproductive health facilities, often situated near actual medical clinics. Despite their claims of offering services like free pregnancy tests and sonograms, these centers are anti-abortion and have been proven to spread misinformation on various reproductive health topics, including birth control. Let's delve into the details.
Unmasking Crisis Pregnancy Centers
Unlicensed CPCs are not medical institutions, and they typically lack trained medical staff, even though they might dress in medical attire or display individuals impersonating doctors on their websites. In the United States, the number of CPCs outnumbers legitimate abortion clinics by 3 to 1.
As the possibility of a post-Roe era looms, CPCs are poised to expand further. Individuals seeking reproductive health care might unknowingly enter the premises of these fake clinics. It's crucial for those seeking such care to understand that CPCs do not fall under the same federal confidentiality regulations as medical facilities, putting their privacy at risk.
CPCs often claim to provide resources like free pregnancy tests, sonograms, baby items, and abortion referrals to attract people. A study published in the International Journal of Women's Health in 2022 discovered that CPCs may fabricate gestational age information to discourage individuals from pursuing abortions. In a post-Roe landscape, where time sensitivity becomes more pronounced, misinformation about pregnancy timing could lead to individuals missing out on abortion opportunities due to varying state restrictions.
Furthermore, CPCs do not offer birth control, condoms, accurate information about childbirth risks, abortion facts, or insights into patients' rights to medical privacy. Despite this, they receive substantial taxpayer funding through programs like Alternatives to Abortion.
A case from 2018 involving NARAL Pro-Choice Texas shed light on deceptive tactics used by CPCs. They reported that an Austin CPC used fear-inducing language and falsehoods to dissuade individuals from getting abortions. These centers portrayed abortion as painful for both the embryo and the pregnant person and wrongly claimed that 90% of those who undergo abortions become infertile. In reality, a safe abortion procedure does not impact fertility. CPCs might even engage in aggressive behavior, as reported by a Texan who faced harassment and confrontation when visiting one of these centers.
Recognizing CPCs is Crucial
CPCs often label themselves "women's health centers" on platforms like Google and Yelp, sometimes even outranking legitimate abortion clinics in search results. While Yelp has taken measures to address this issue, Google has not done the same. Consequently, when someone searches for terms like "abortion clinic" or "where can I get an abortion near me," they might encounter a CPC at the top of their search results, despite its opposition to abortion rights.
Key Signs of CPCs
These entities will not discuss abortion as a viable option, despite bidding on "abortion" as a keyword for Google Ads to attract pregnant individuals seeking abortions. Additionally, they do not provide genuine reproductive health care.
Common Questions About CPCs
Can a crisis pregnancy center provide ultrasound services?
While some CPCs might offer free sonograms, staff members have been known to manipulate results to dissuade pregnant individuals from considering abortion. In some cases, they may falsely claim that the person isn't pregnant. This could be particularly harmful for individuals experiencing ectopic pregnancies, which can be life-threatening.
Although some might think visiting a CPC could save money, even before the implementation of Texas' S.B.8 law, ultrasounds needed to be performed by the same doctor who would provide the abortion. Even if the sonogram from a CPC were valid, it couldn't be used at a legitimate abortion clinic. This delay could increase costs and additional barriers for individuals seeking abortion care.
Can a crisis pregnancy center provide abortion services?
No, they cannot. Only licensed abortion clinics can perform abortions, and CPCs lack medical credentials. Although CPCs might claim to offer "abortion referrals" and counseling, these experiences are devoid of medical accuracy, compassion, or truth. The Wisconsin Alliance for Women's Health offers guidelines for identifying CPCs:
They avoid providing service information over the phone and may insist on in-person visits, indicating potential hidden agendas.
Their website or materials lack any mention of licensed medical staff.
They mislead pregnant individuals by suggesting they're either too early or too late for an abortion.
They require visitors to engage with religious materials.
Certain CPCs in Austin include:
Pregnancy Help Center of Williamson County
Agape Pregnancy Resource Center
Pflugerville Pregnancy Resource Center
Austin Pregnancy Resource Center
Heart of Texas Pregnancy Resource Center
TruCare Pregnancy Center
Austin LifeCare/TheSource
Dealing With CPCs Beyond Austin
For those residing outside Austin, Repro-action offers a Fake Clinic Database on its website. You can search by city or state to identify and avoid CPCs in your area. The Expose Fake Clinics map is also valuable for locating CPCs within a state.
To locate licensed abortion clinics beyond Austin, you can use the National Abortion Federation's clinic locator. This resource helps you find nearby clinics and connects you with funding options if needed.
Final Tips for Recognizing CPCs
Pay attention to language, as titles like "pregnancy resource center" or "pregnancy options" often indicate a fake clinic.
Check Google reviews, as mentions of free diapers are typically linked to CPCs rather than genuine reproductive health facilities.
If any content on a website raises concerns (such as claims about abortion pill "reversal," false connections between abortion and infertility or breast cancer, or vague service information), trust your instincts.
Cross-reference with the Expose Fake Clinics map or Fake Clinics database.