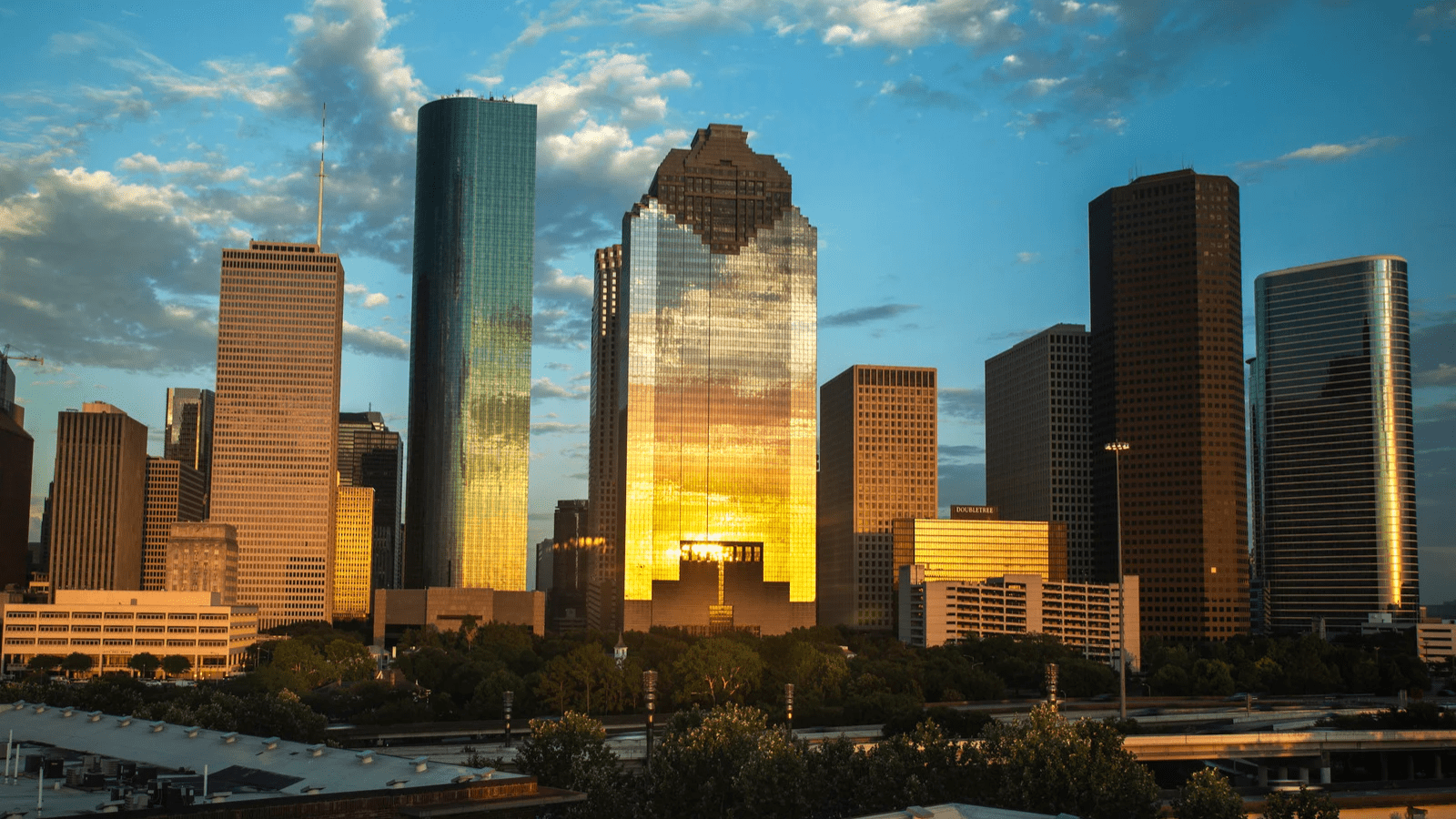 Houston Patients: Medical Abortion in New Mexico
Houston, Texas patients are welcome to the Women's Reproductive Clinic of New Mexico. To get the most out of your experience and ensure a seamless process, we'll go over how to prepare, what you'll need, and provide you with the best after-care clinic in Houston.
Houston Patients: Get an ultrasound before your appointment
The first thing you'll want to get is an ultrasound at Houston Women's Reproductive Services. They are a clinic full of compassion and understanding, as we work side by side.
An ultrasound is necessary prior to your travel to New Mexico for the following reasons:
We need to be sure we can see the gestational sac in the uterus
We must be sure that you're not too early or too late for the pill to be effective
The last thing we want is for you to travel all the way here without knowing these two vital pieces of information puts you at risk of not being able to get the pill. An ultrasound before your travels ensures you don't go home empty-handed.
Houston Patients: What to Expect during your appointment
The 3 symptoms of knowing the abortion pills (medical abortion) are working for their intended use are:
The day after your appointment is when you will miscarry. The 3 symptoms are necessary for the success of the procedure. Remember, these blood clots are just clumped tissue of the gestational sac.
What are the side effects?
In addition to the three symptoms of a successful medical abortion, you might feel the following:
Nausea/vomiting
Diarrhea
Fatigue
Low-grade fever
Chills and or hot flashes
However, these side effects, whether you experience one of them or all of them, will go away on their own within two days.
After the miscarriage occurs the day after your appointment, you will experience bleeding and spotting over the next 2-4 weeks.
During the first two weeks, it's imperative that you use pads or lining only. Absolutely no tampons, as it puts you at major risk for infection.
What else can't I do?
For the next two weeks after you take the abortion pill, you must refrain from the following:
Intercourse
Tampon use
HERBAL TEAS (from Earl Grey, English Breakfast, Peppermint to Sweet/Unsweetened tea, green tea, black tea)
HERBAL SUPPLEMENTS (includes probiotics, prenatal vitamins, biotin, zinc, multivitamins, protein supplements, ashwagandha, etc.)
ASPIRIN. All other over-the-counter pain medication is fine for use. Like herbal teas and supplements, aspirin will make you bleed more than necessary.
Swimming, bathtubs, pools
No douching, use plain, fragrant-free soap
No working out, heaving lifting, or anything strenuous for at least one to two weeks
Houston Patients: We look forward to helping you.
Since 2005, women from nearby communities have been coming to the Women's Reproductive Clinic of New Mexico for quality and affordable reproductive health care and abortion services.
Our experienced providers believe in providing you with information and education on different options so that you can explore all avenues to make the best decision for your reproductive health care needs. Ultimately the decision is and should be yours. Our goal is to provide you with the facts and answer any questions you have throughout the process.
Be aware of Crisis Pregnancy Centers (CPC) that do not offer abortions. Learn more about CPCs.